SEE LATESTED NEWS ON AI AROUND THE WORLD
Insights on AI, HR Technology, work, workforce and employee experience.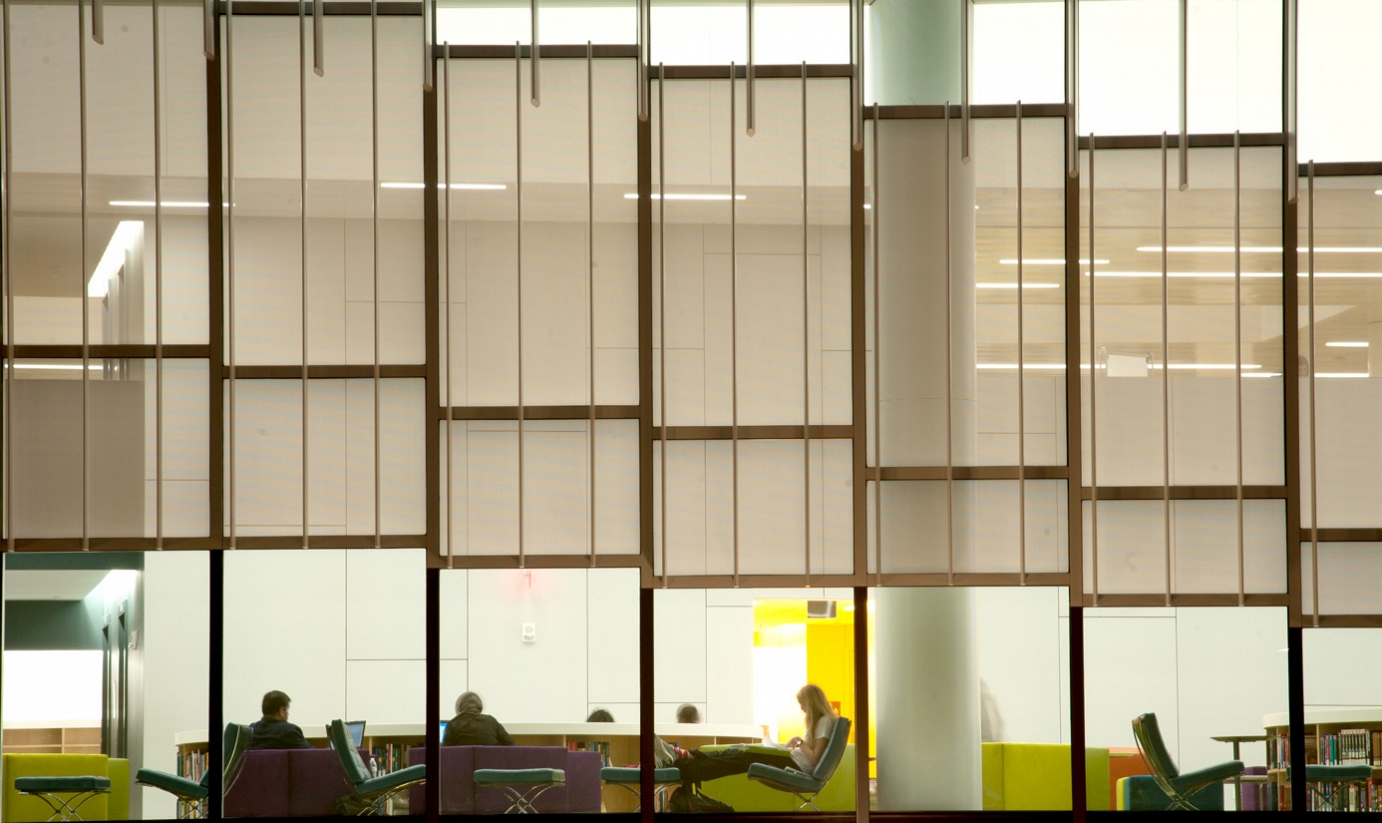 Insights & Articles
The complex global business environment is challenging organizations to win in the marketplace. Regulators are taking profits from corporations, technology is changing every day the
Read More »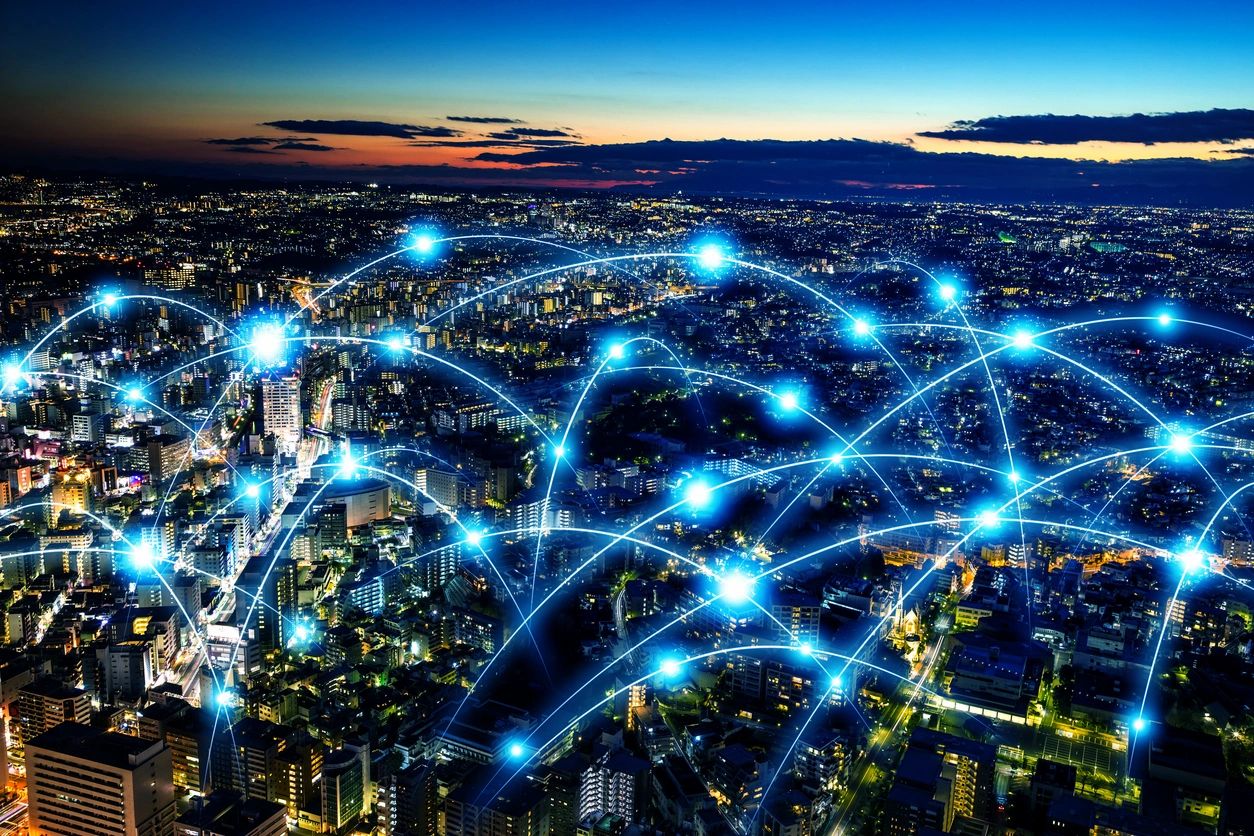 Videos
Microsoft Viva Share it with your network: Share on facebook
Read More »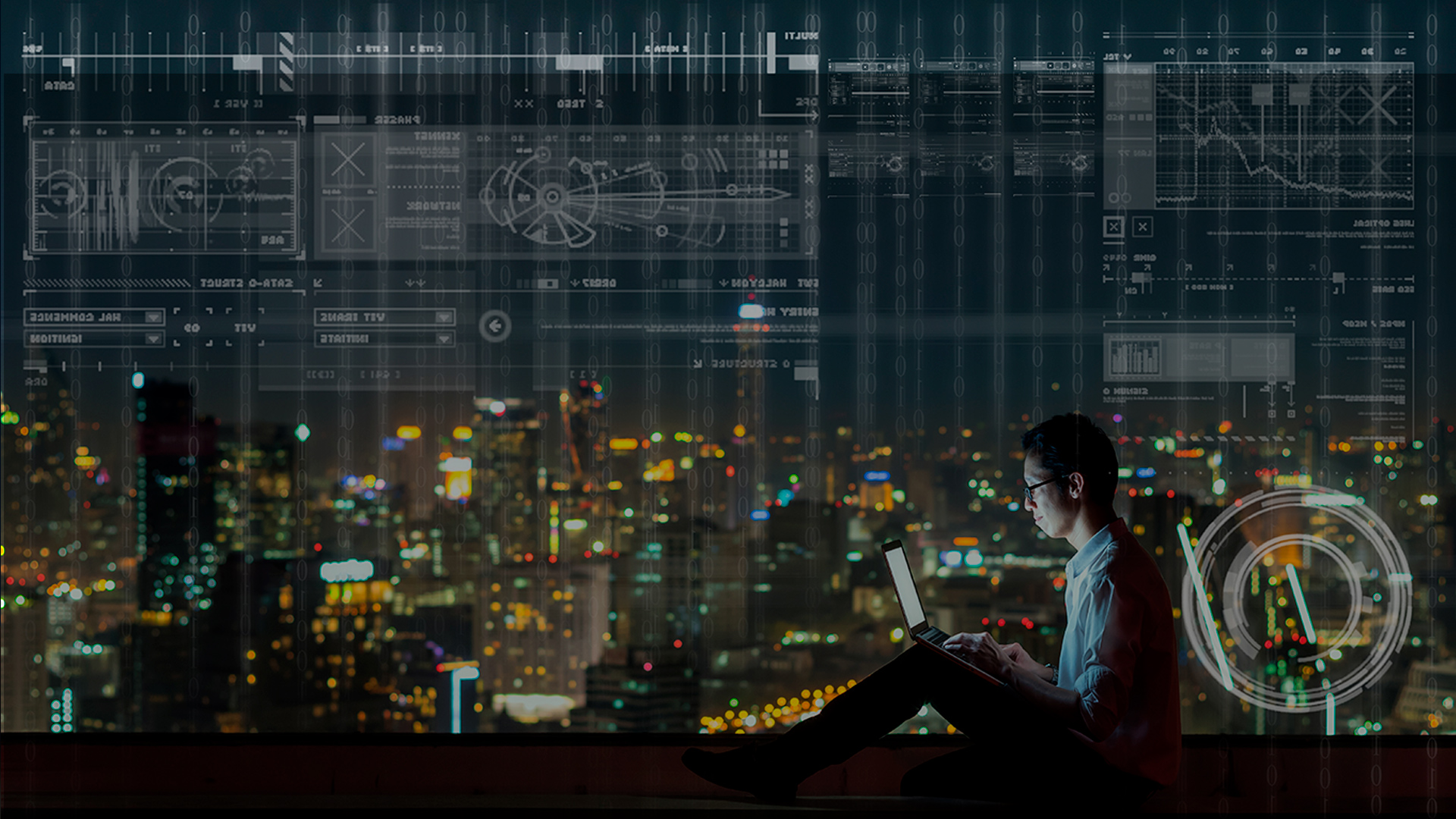 Videos
WEBINAR: Interview with Albert Loyola: AI for HR; use cases
Read More »
Unbiased Recruiter Robot – Furhat Robotics
Innovation Israel – Gloat helps discover career opportunities
How AI Changes The Way We Apply For Jobs | CNBC
Artificial Intelligence: The Robots Are Now Hiring | Moving Upstream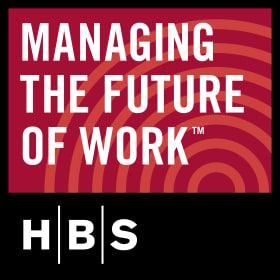 MFW guest appearance: Joe Fuller on Behind Bundle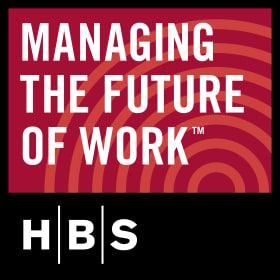 Covid-19 Dispatch: People + Work Connect
"HBS MANAGING THE FUTURE OF WORK"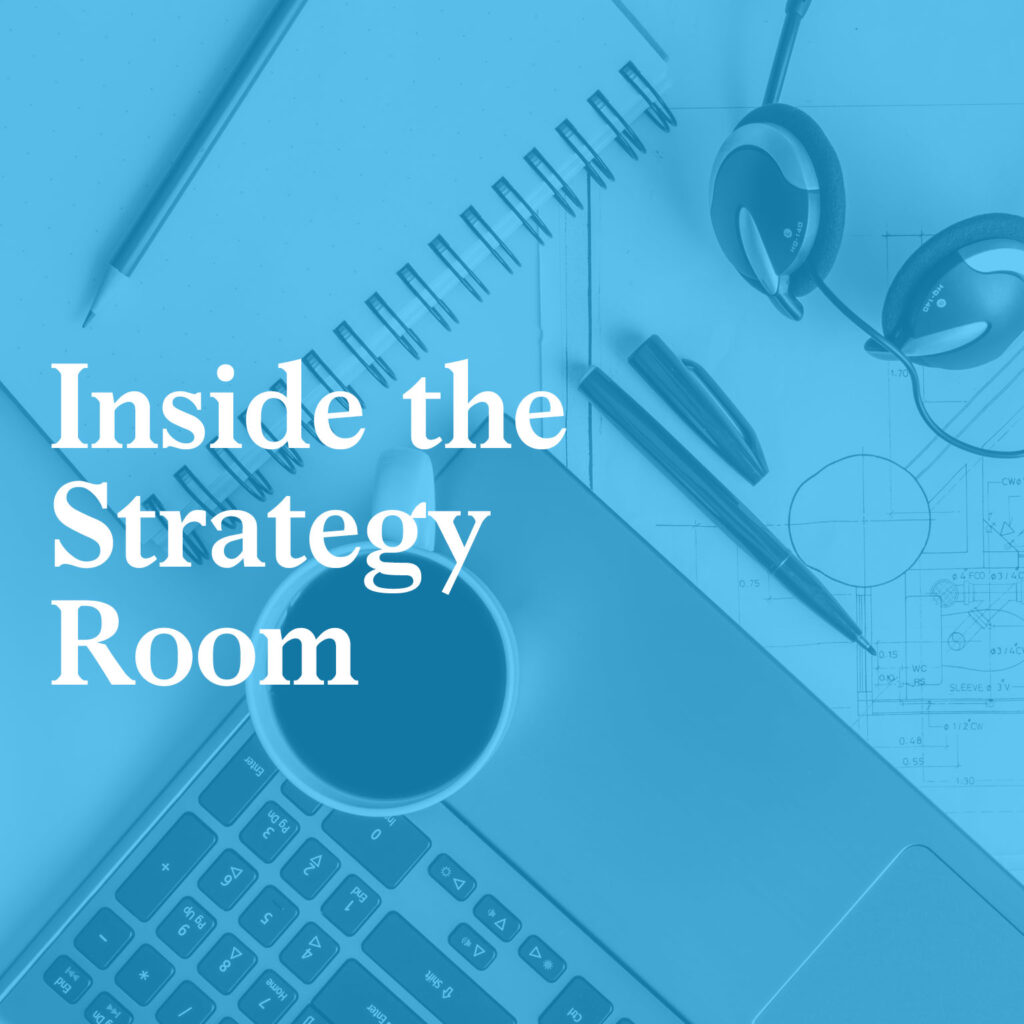 Demystifying AI and machine learning for executives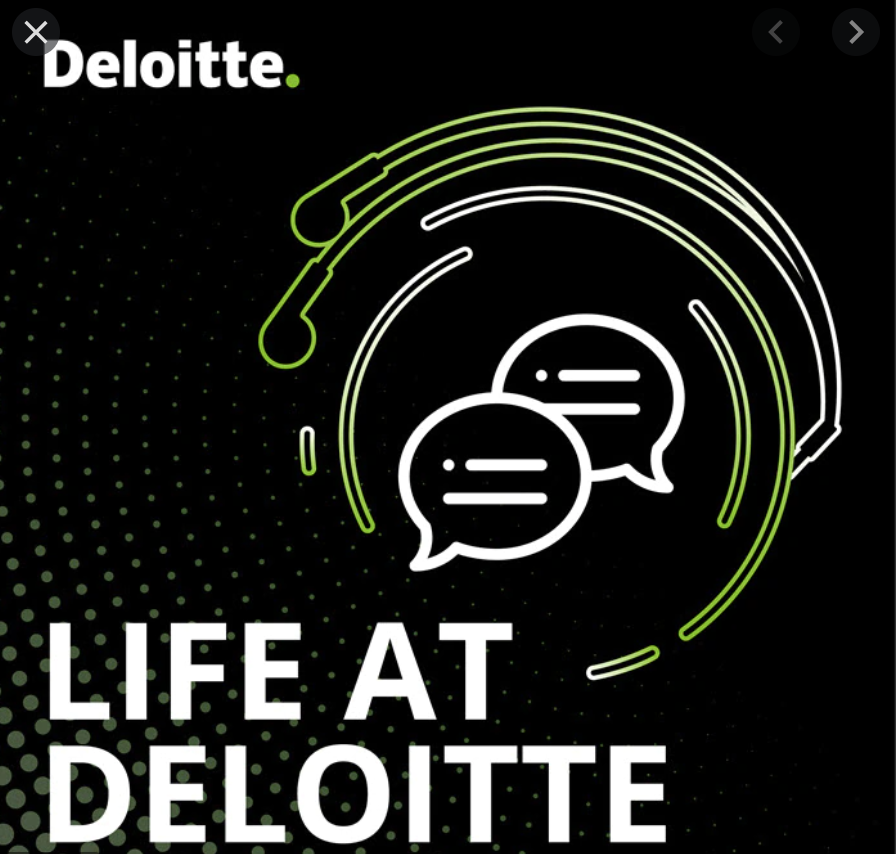 Beyond reskilling: Investing in resilience for uncertain futures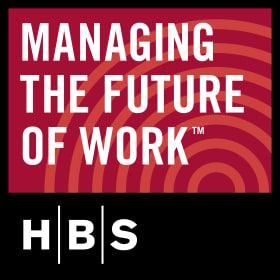 Unilever's workforce transformation: hard truths and help with change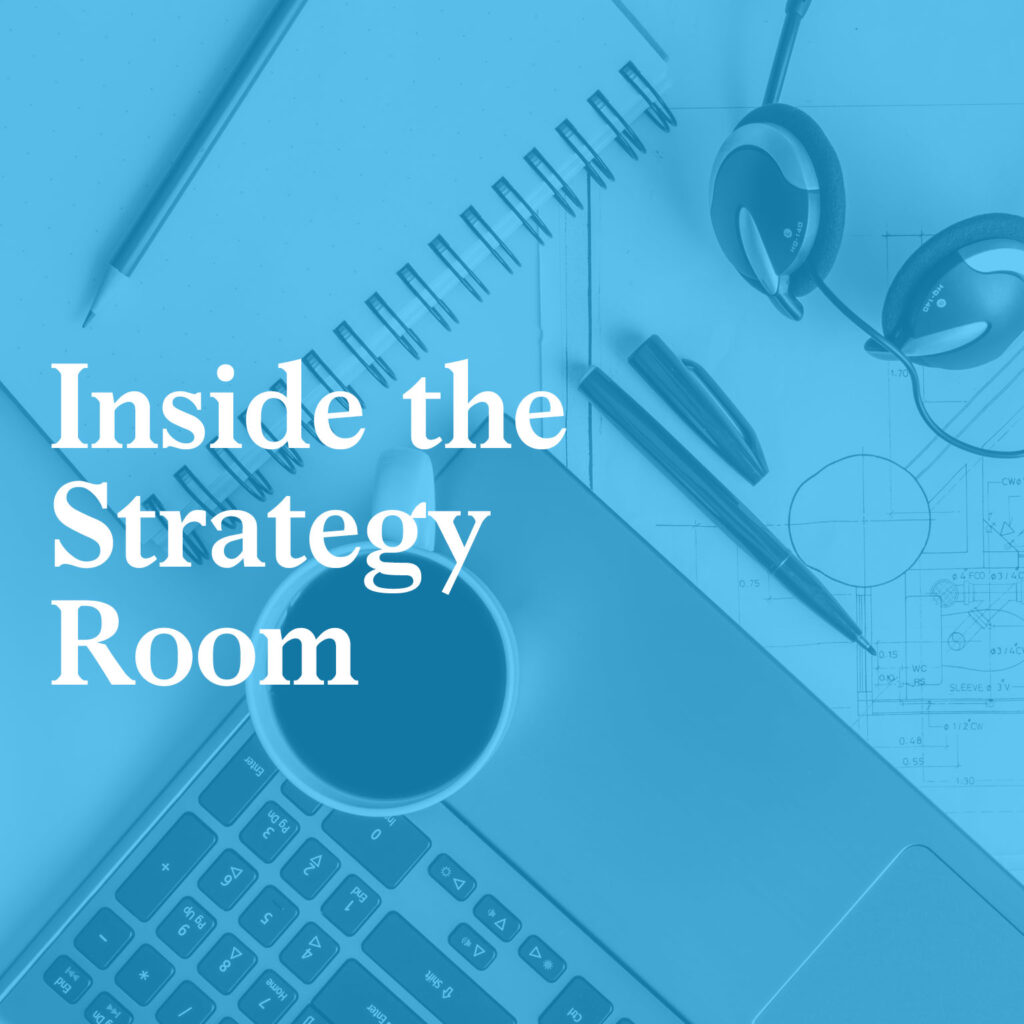 Entering a new decade of AI: The state of play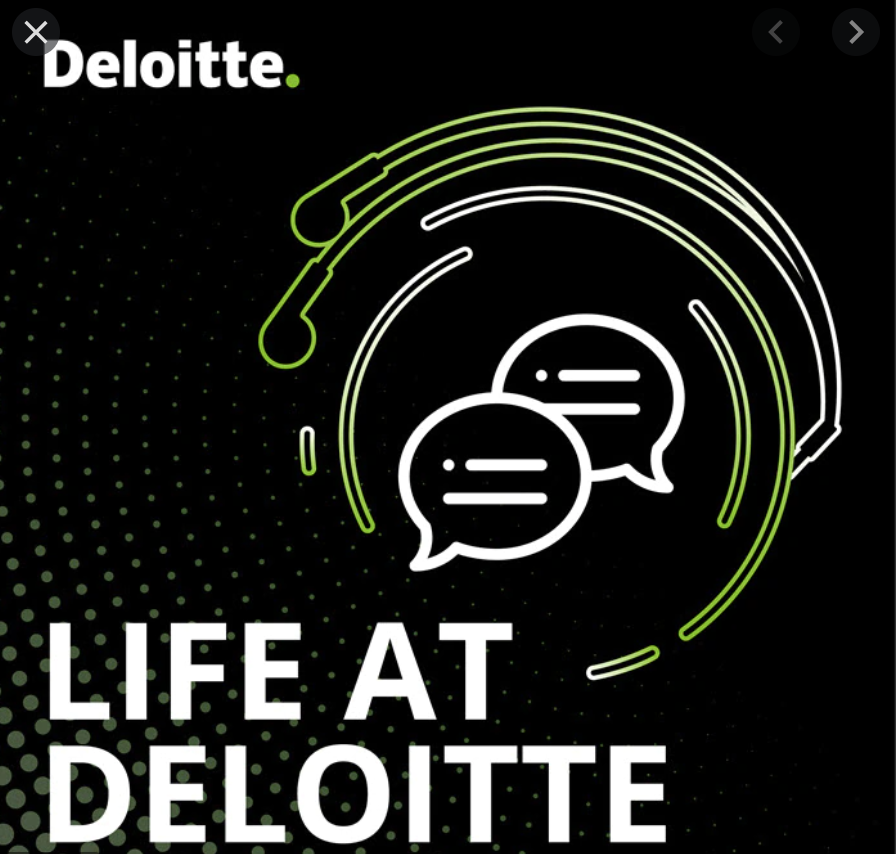 The postgenerational workforce: From millennials to perennials
Get daily news send directly  to your email!