Market Watch for Talent & HR March 2022
Hello, and welcome back to my Blog!
Executive Summary
The Ukraine crisis is impacting every single person on our planet because of the attack of innocent civilians. It is hard to celebrate funding rounds, acquisitions and events happening in the HR technology market when there are people suffering and trying to defend their country.
The world is reacting in multiple ways and multinational companies such as PepsiCo, Starbucks,  McDonald's , Unilever, Goldman Sachs, Western Union, American Express, IBM, and many others, suspended operations in Russia.
While refugees are fleeing out of Ukraine, companies are reacting and finding ways to make people safe, providing re-location to employees, shipping donations, and setting up well-being support 24/7. Furthermore, companies are also assessing organizational impacts, from different angles, including business continuity, supply chain disruption, IT/cyber-attacks, and legal/country regulations to create and operationalize action plans. 
See below some activity in the Talent & HR space: minimum acquisitions, funding, webinars, new offerings (PeopleStrong, Findem, Guide, JobVite, EdCast, and Lattice) and C-suite talent joining the HR Technology Startup world (Visier, Symphony Talent, Rippling and Skyhive) . 
Glory and peace to Ukraine
Acquisitions
PeopleStrong, a HCM platform, announced the acquisition of PayReview, a salary and compensation software company (for an undisclosed amount) expanding PeopleStrong's platform with compensation capabilities across the APAC region. See news HERE.
Venture Capital Funding
ThoughtSpot, a data analytics platform, is preparing for an IPO. In Nov 2021, the company raised $100M in series F, bringing its valuation to $4.2B. See news

HERE

.
Findem, a talent sourcing platform, raised $30M in series B funding, bringing a total investment to $37.3M. See news HERE.
New Offerings & Partnerships
Jobvite

,

a talent acquisition platform, introduced "EVOLVE Talent Acquisition Suite" combining

 

recruitment marketing, applicant tracking, internal mobility, employee referrals, and DE&I capabilities in a single talent acquisition suite. Jobvite made several acquisitions in the last few years (Canvas, Talemetry, Role Point in 2019, and Predictive partner in 2020) to provide an end-to-end talent acquisition experience. See news HERE.


Edcast

,

a learning experience platform, announced an integration with Microsoft Viva, letting employees import Edcast's content libraries into Microsoft Teams and Microsoft 365.

Microsoft Viva is a centralized learning hub for employees to share, recommend, and learn without leaving Microsoft Teams, allowing people to learn in the flow of work. LinkedIn Learning and Glint–employee engagement- are also available in the platform.
Microsoft Viva is positioning as an employee experience platform and bringing together HR technology players to enhance the platform with engagement, analytics, experiences, and knowledge capabilities. See news HERE.
Lattice

,

a performance and engagement platform, announced new OKR and Goals solution. See news HERE.
Monday.com

,

a project management platform, announced a strategic alliance with KPMG. See news HERE.
HR Technology Talent
Relevant Articles
Gartner published:

 




"Responding to the Russian invasion of Ukraine." See article HERE.

SHRM published:

 




"The Conflict in Ukraine is causing some workers severe anxiety; employers can help." See article HERE.

Harvard Business Review published:

 




"In a hybrid world, your tech defines employee experience." See article HERE.

Josh Bersin published:

 




"Scaling your company: The global workforce intelligence project." See article HERE.

Mckinsey & Company published:

 




"How companies are retaining frontline talent." See article HERE.

Fortune published:

 



Events
Art of the Possible
"The 2022 Neuralink update is here"; reported by Tesla Space. See video HERE.
"IoT comes of age"; reported by McKinsey. See article HERE.
"The next generation of brain-computing interfaces could be supercharged by artificial intelligence"; reported by Fortune Magazine. See article HERE.
More to come! Stay tuned.
Note: All views expressed in this article do not represent the opinions of any entity whatsoever with which I have been, am now, or will be affiliated. My opinions are my own.
Share it with your network:
Artificial Intelligence | Employee Experience| HR Transformation| Advisor| Speaker
Albert brings global market research experience  to help executives harness intelligent technologies, reinvent HR, re-skilling and employee experience across NAR, APAC, LATAM and EMEA regions.
[fts_twitter twitter_name=AlbertLoyolaM tweets_count=6 twitter_height=450px cover_photo=yes stats_bar=yes show_retweets=yes show_replies=no]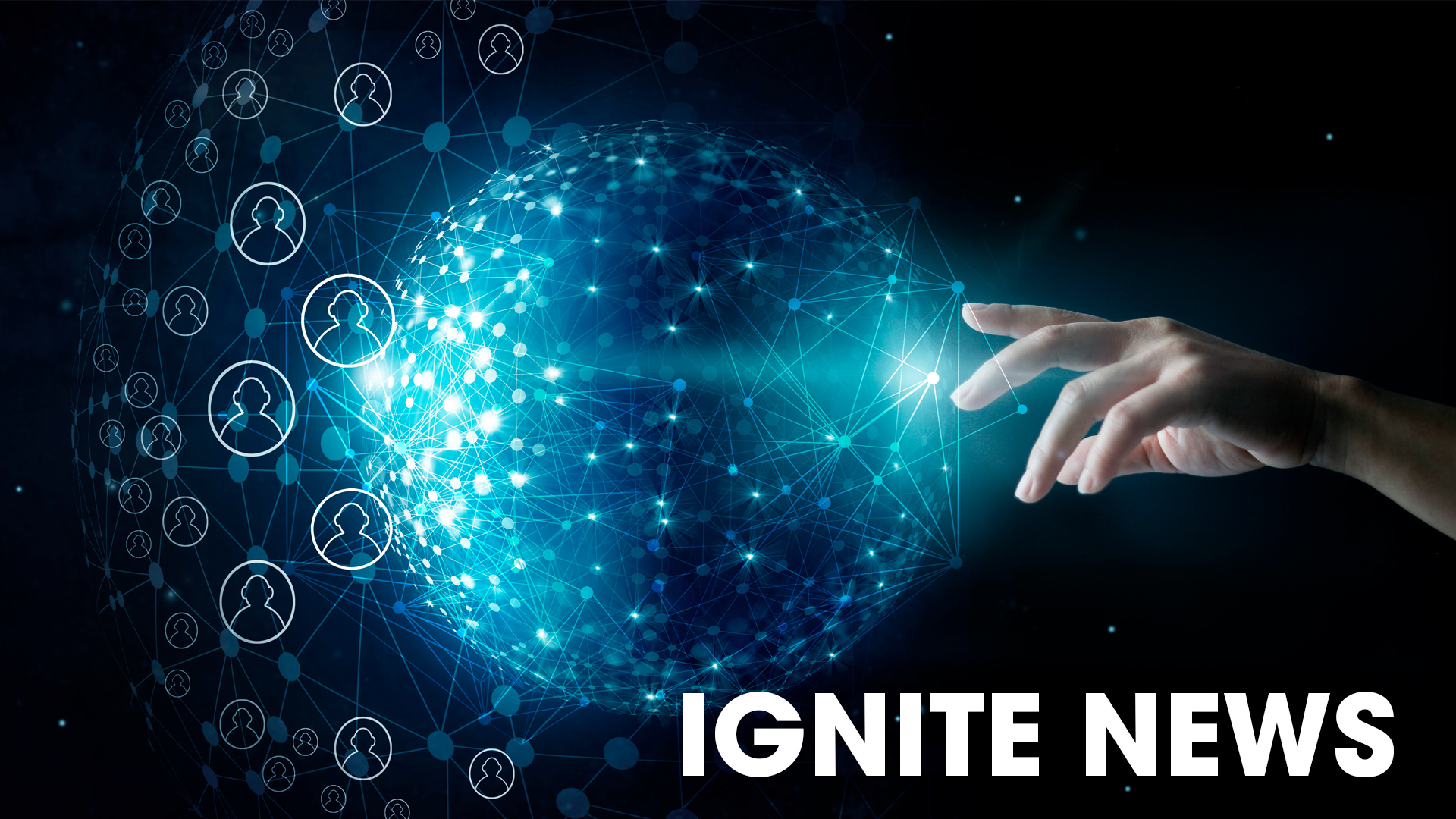 Market Insights
Hello, and welcome back to my Blog! Executive Summary The generative AI race is moving
Read More »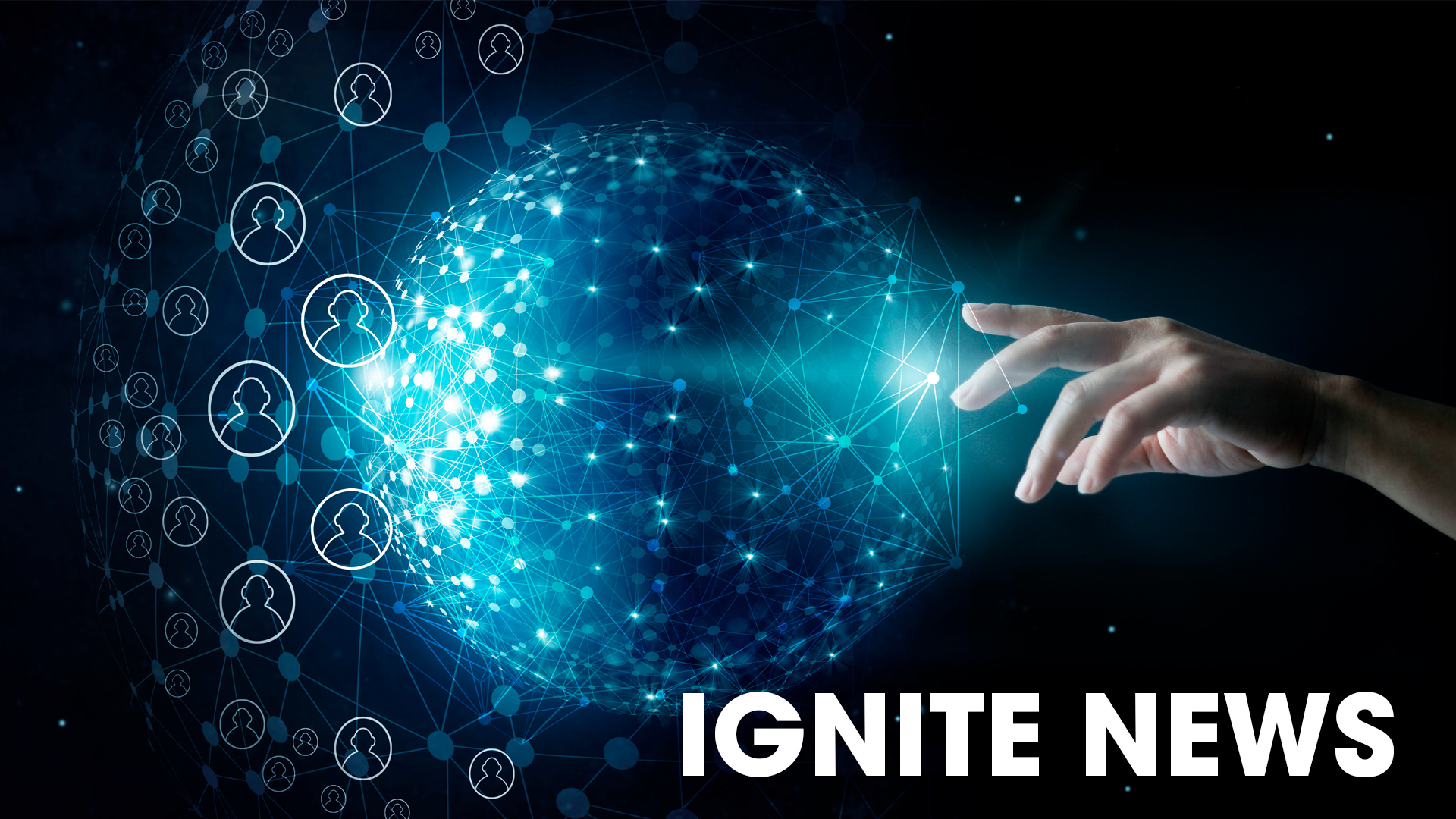 Market Insights
Hello, and welcome back to my Blog! Executive Summary The US market is showing resilience
Read More »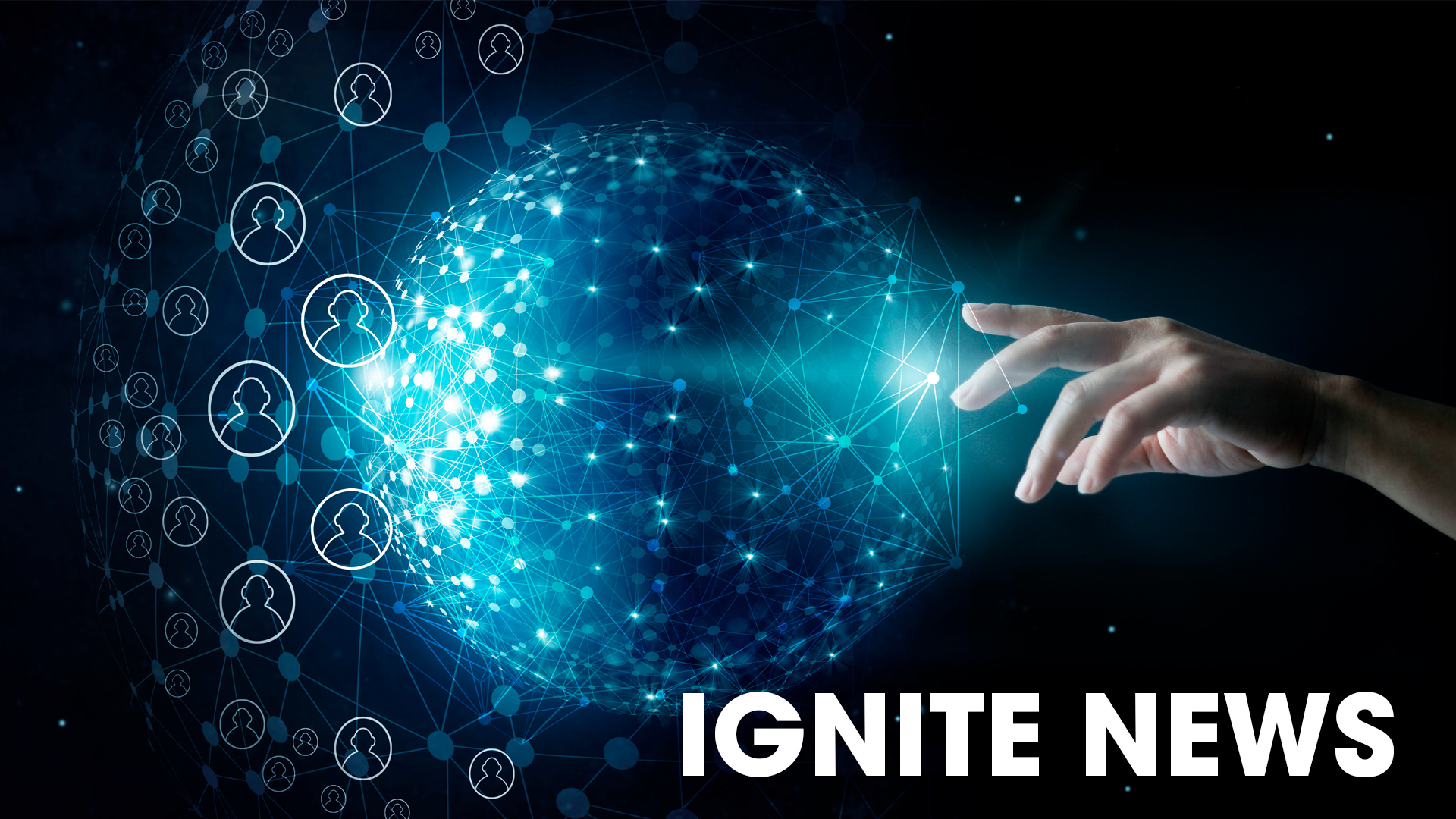 Market Insights
Hello, and welcome back to my Blog! Executive Summary More than 120,000 employees in the
Read More »