Market Watch for Talent & HR Aug 2022
Hello, and welcome back to my Blog!
Executive Summary
Despite technology layoffs, the HR Technology market continues to be strong, and valuations remain stable (in contrast to general venture slowdown reported by TechCrunch). Investors keep fueling HR Technology startups with cash to expand services, invest in product development and provide solutions across end-to-end employee experience. Market demand is still high as some HR Tech vendors remain able to demonstrate their potential for value creation.
Some relevant acquisitions in the HR technology market in August: Harver acquired Pymetrics.
In terms of funding rounds: Celonis (series D extension; $1B), HiBob (series D, $150M), Allwhere (seed funding; $9.5M), Complete (seed funding; $4M), ModernLoop (series A; $9M) and Roleshare (seed funding; $1.2M)
In terms of partnership and new offerings: Skyhive  got approvals for its "job description generation based on machine learning", ChartHop launched "compensation reviews", ICIMS announced new recruiting capabilities, Lattice and Trinet announced partnership; EDX launched first course with Meta immersive learning and BetterUp announced integration with Workday.
Venture Capital Funding
New Offerings & Partnerships
Acquisitions
Pymetrics, a leading soft-skill assessment platform, was acquired by Harver, a volume hiring platform (the amount of the deal was not released to the public). The acquisition of Pymetrics is bringing behavioral-based AI assessment, talent mobility and personalized learning/upskilling capabilities, expanding Harver's solutions across the talent lifecycle. See news HERE.
Relevant Articles
Boston Consulting Group published:

 

"The $12 Billion Opportunity in HR Technology". See article HERE.

TechCrunch published:

 

"As a startup founder, you really need to understand how venture capital works". See article HERE.

Fortune published:

 

"Spotify allowed its 6,500 employees to work from anywhere in the world. Its turnover rate dropped". See article HERE.
Events
Gartner Reimagine HR Conference; Oct 24-26, 2022, Orlando, FL. Subscribe HERE
Art of the Possible
More to come! Stay tuned.
Note: All views expressed in this article do not represent the opinions of any entity whatsoever with which I have been, am now, or will be affiliated. My opinions are my own.
Share it with your network:
Artificial Intelligence | Employee Experience| HR Transformation| Advisor| Speaker
Albert brings global market research experience  to help executives harness intelligent technologies, reinvent HR, re-skilling and employee experience across NAR, APAC, LATAM and EMEA regions.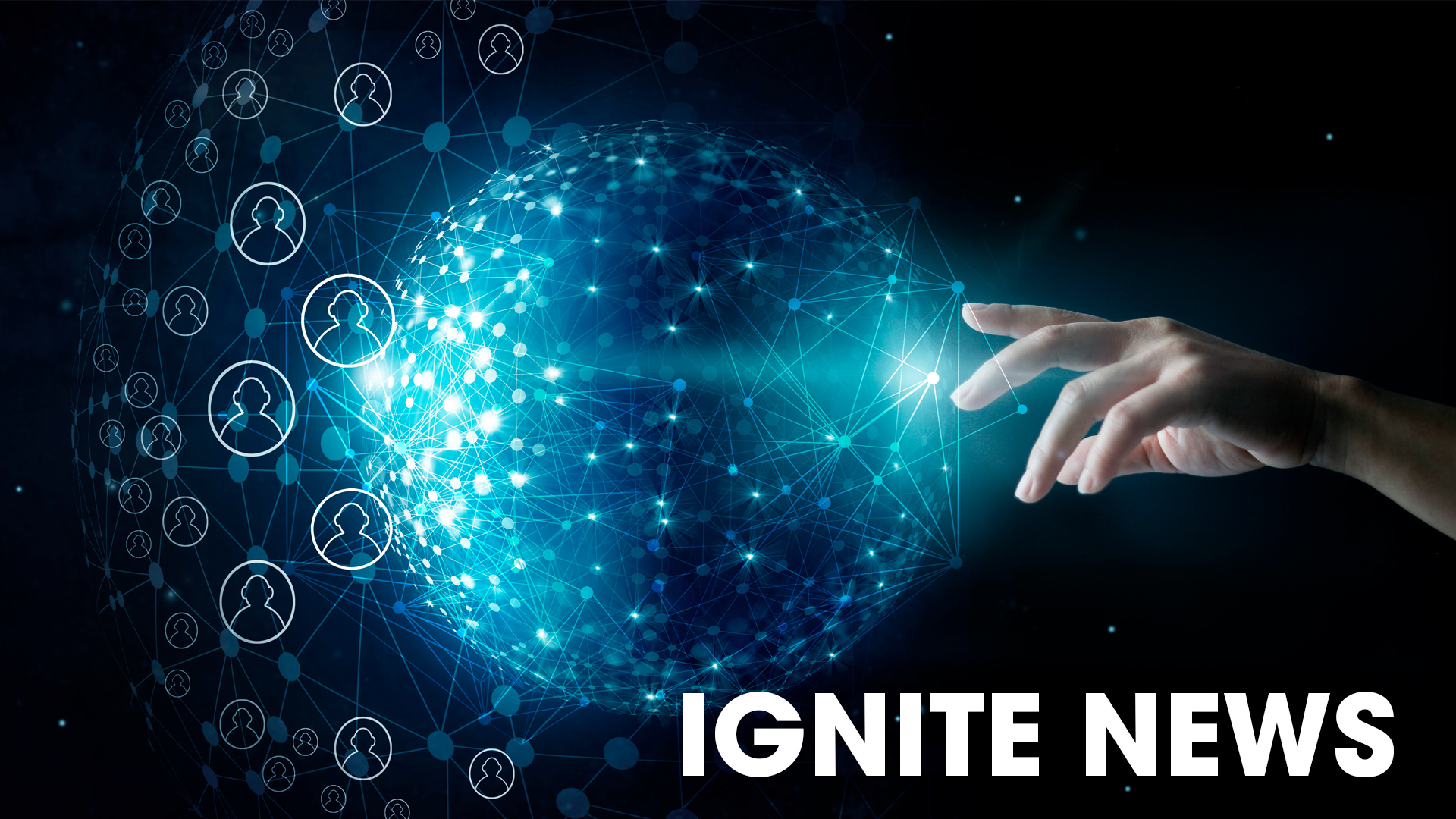 Market Insights
Hello, and welcome back to my Blog! Executive Summary More than 120,000 employees in the
Read More »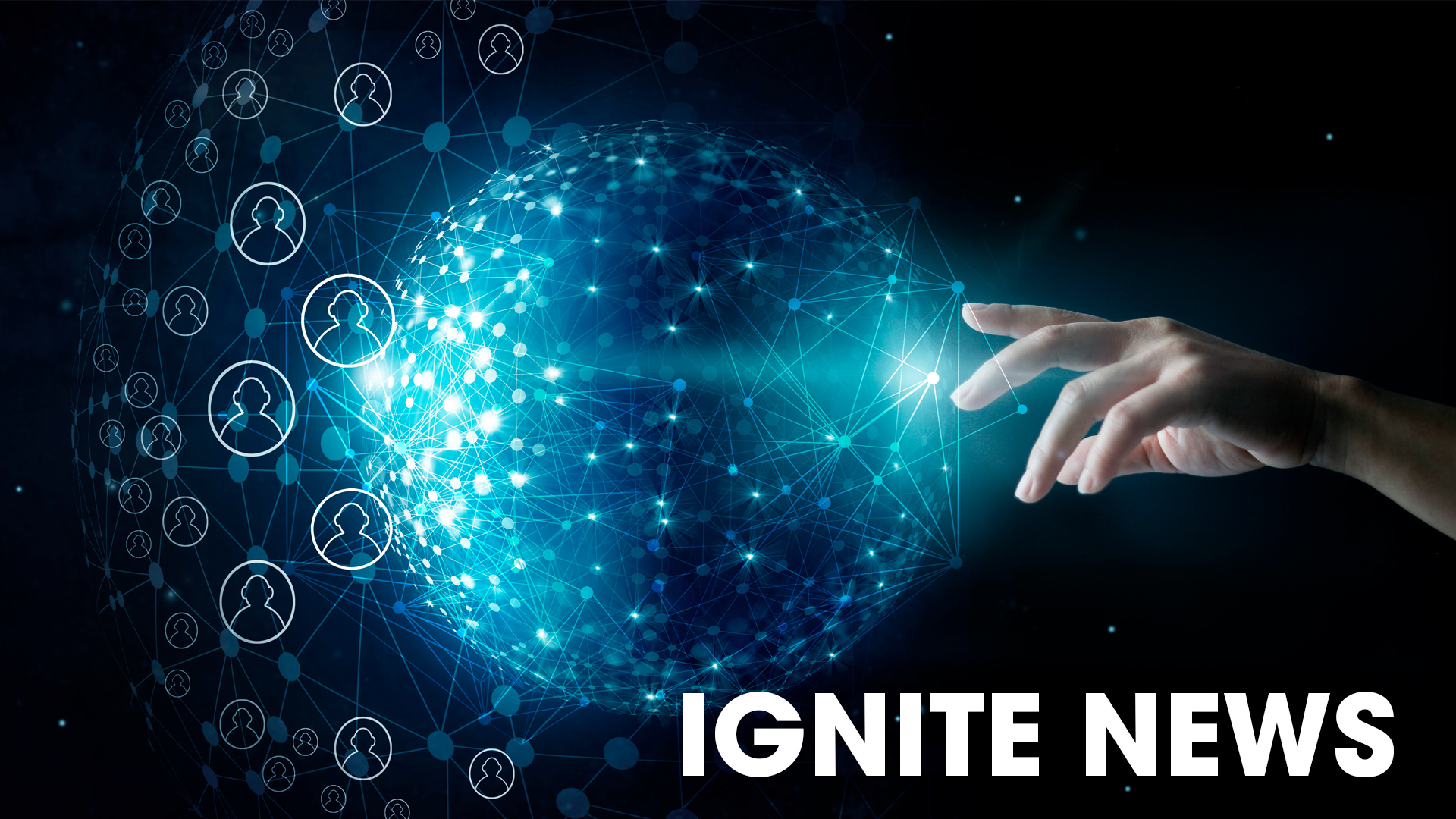 Market Insights
Hello, and welcome back to my Blog! Executive Summary HR Tech market consolidation continues across
Read More »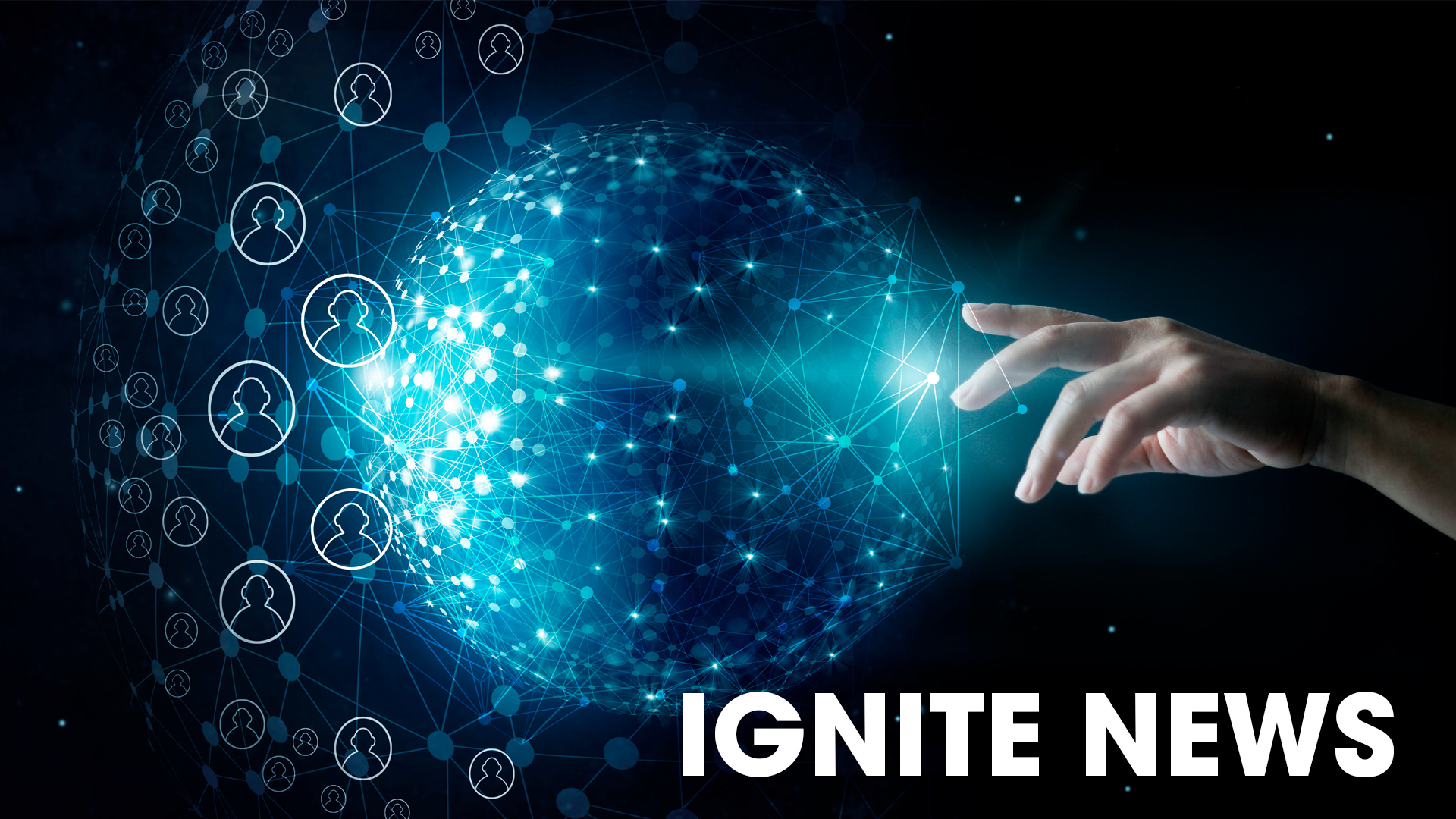 Market Insights
Hello, and welcome back to my Blog! Executive Summary Despite technology layoffs, the HR Technology
Read More »