Market Watch for Talent & HR – August
Hello and welcome back to my Blog.
Executive Summary
In August, the HR technology explosion continues, organizations in the market are enhancing their product offerings, targeting market expansion, and creating a value proposition that combines technology, AI talent and market leadership.  
HR technology vendors realized that to become and/or maintain market leadership and be recognized and innovators, they need to innovate and make decisions in terms of "Build" or "Buy" capabilities that will allow them to invest, acquire and expand. 
Examples of this market trend include, Cornerstone, a leader in the LMS market, was acquired by Clearlake, and Medallia, a leading organization of employee and customer data-driven surveys, was acquired by Thoma Bravo.  Furthermore, Qualtrics, another leading organization in the employee survey space, was also acquired by Clarabridge to enhance its conversational analytics capabilities. Microsoft acquired SwoopTalent to bring AI and machine learning to enrich talent profiles to power employee experience decisions, personalized learning pathways, and talent mobility.
Market Insights
Relevant Articles
Art of the Possible
More to come! Stay tuned.
Note: All views expressed on this article do not represent the opinions of any entity whatsoever with which I have been, am now, or will be affiliated. My opinions are my own.
Share it with your network:
Artificial Intelligence | Employee Experience| HR Transformation| Advisor| Speaker
Albert brings global market research experience  to help executives harness intelligent technologies, reinvent HR, re-skilling and employee experience across NAR, APAC, LATAM and EMEA regions.
[fts_twitter twitter_name=AlbertLoyolaM tweets_count=6 twitter_height=450px cover_photo=yes stats_bar=yes show_retweets=yes show_replies=no]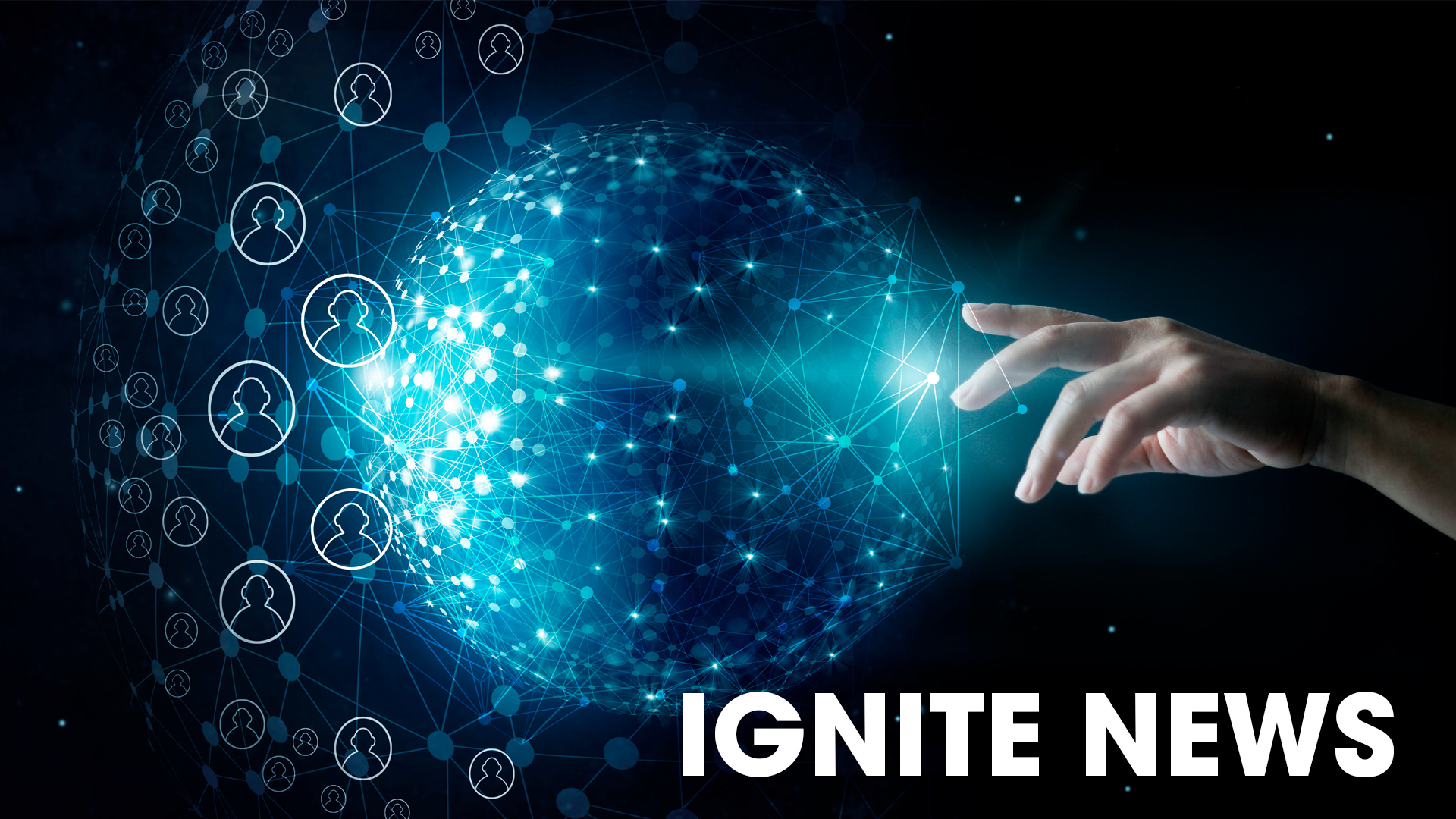 Market Insights
Hello, and welcome back to my Blog! Executive Summary The generative AI race is moving
Read More »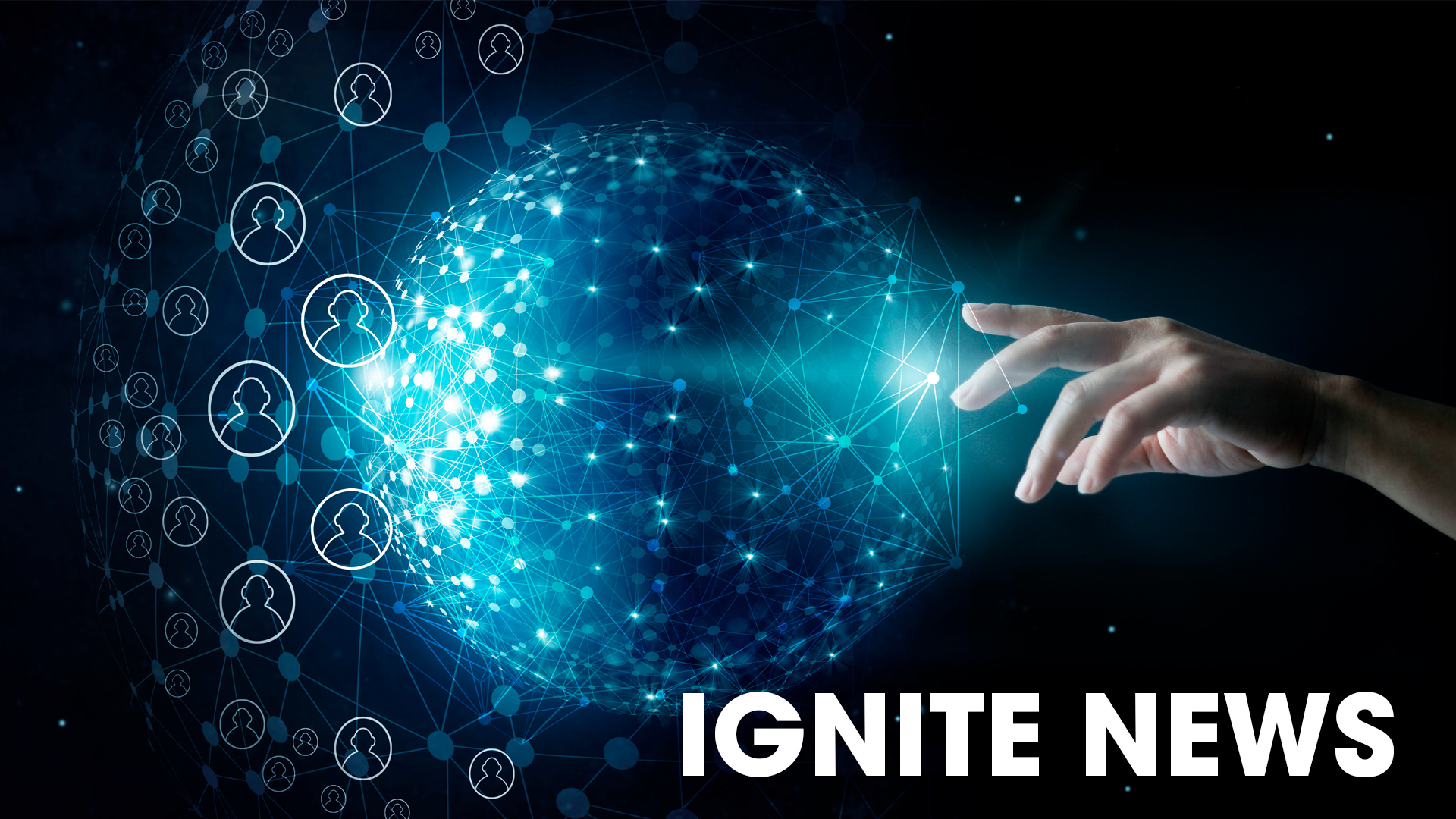 Market Insights
Hello, and welcome back to my Blog! Executive Summary The US market is showing resilience
Read More »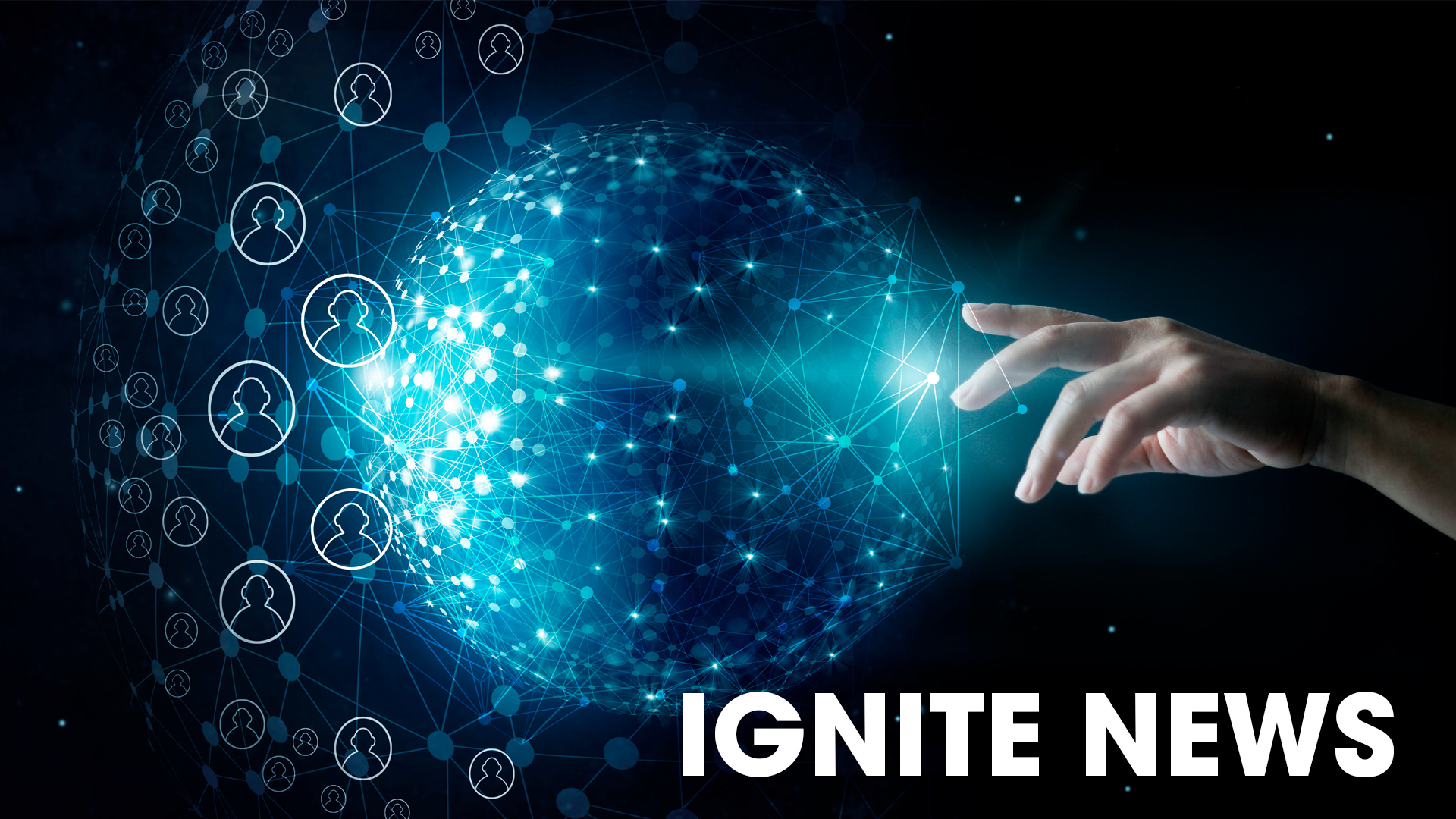 Market Insights
Hello, and welcome back to my Blog! Executive Summary More than 120,000 employees in the
Read More »