Market Watch for Talent & HR July and June 2022
Hello, and welcome back to my Blog!
Executive Summary
Despite the economic challenges, the HR Technology market continues to attract investors, showing relevant acquisitions and fueling new funding rounds. Furthermore, companies continue to upgrade their HR technology stack, investing in automation as well as reimagining employee experience. Talent Acquisition is one of the areas that clients are investing time and resources to create a seamless and engaging experience.
The employee listening market is also expanding and being used not only in pulse surveys but using market and internal talent data to address employee experience pain points to activate actions plans. Companies continue to invest in programs for hybrid work, mental health and reskilling (capability academies) to drive growth and speed to market.
Some relevant acquisitions in the HR technology market in June and July: Degreed acquired Learn-In; ServiceNow acquired Hitch; Cornerstone acquired SumTotal and Axonify acquired Nudge. 
 In terms of funding rounds: Personio (series E; $200M), Guild (series F, $175M), Gloat (series D; $90M), 15Five (series C; $52M) and TaskHuman (series B; $20M)
In terms of partnership and new offerings: Visier launched "Workplace Dynamics" and iCIMS launched  "iCIMS Insights+ and iCIMS Insights Advisor". See details below.
Acquisitions
Venture Capital Funding
New Offerings & Partnerships
Relevant Articles
Art of the Possible
More to come! Stay tuned.
Note: All views expressed in this article do not represent the opinions of any entity whatsoever with which I have been, am now, or will be affiliated. My opinions are my own.
Share it with your network:
Artificial Intelligence | Employee Experience| HR Transformation| Advisor| Speaker
Albert brings global market research experience  to help executives harness intelligent technologies, reinvent HR, re-skilling and employee experience across NAR, APAC, LATAM and EMEA regions.
[fts_twitter twitter_name=AlbertLoyolaM tweets_count=6 twitter_height=450px cover_photo=yes stats_bar=yes show_retweets=yes show_replies=no]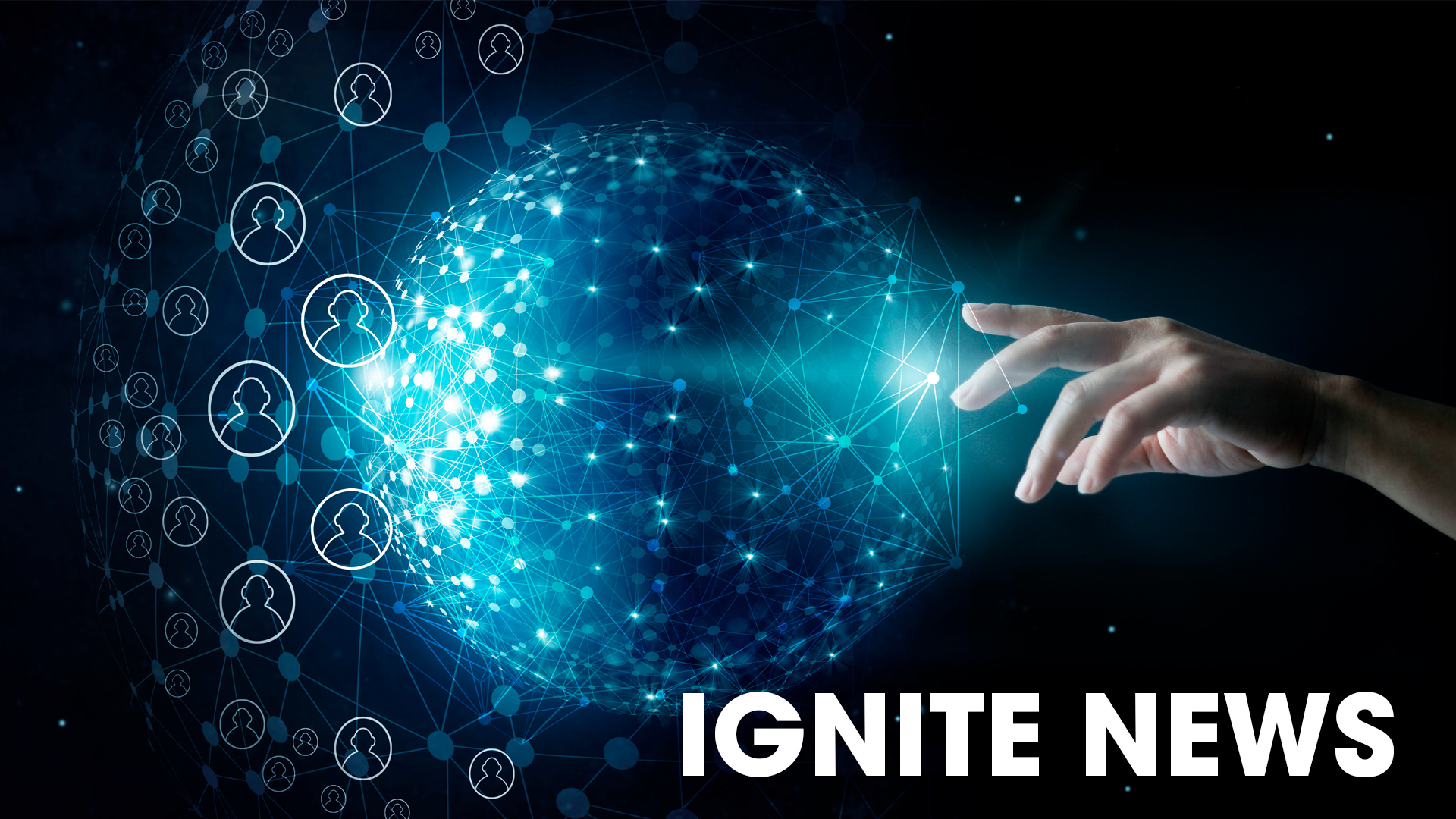 Market Insights
Hello, and welcome back to my Blog! Executive Summary The generative AI race is moving
Read More »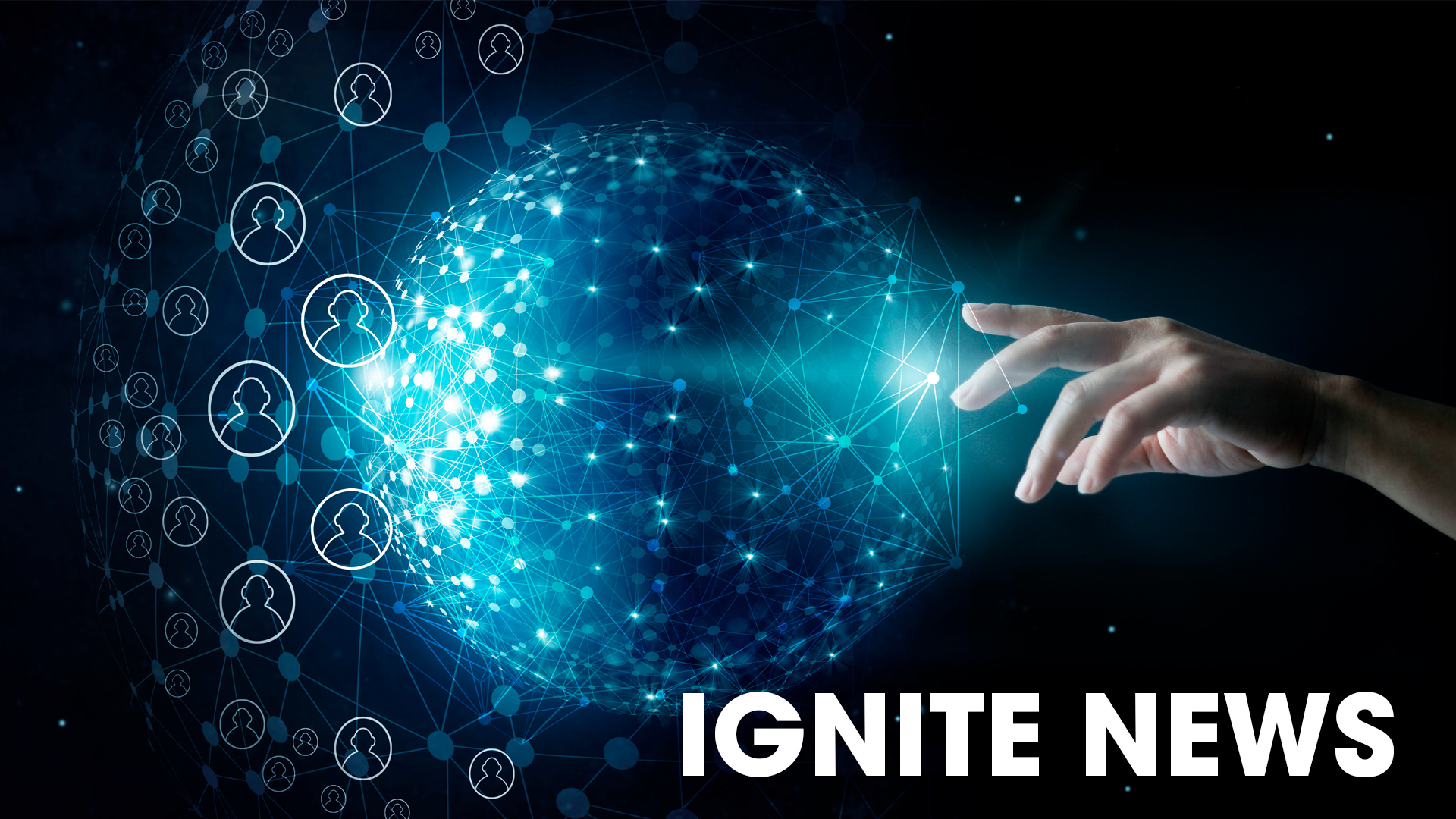 Market Insights
Hello, and welcome back to my Blog! Executive Summary The US market is showing resilience
Read More »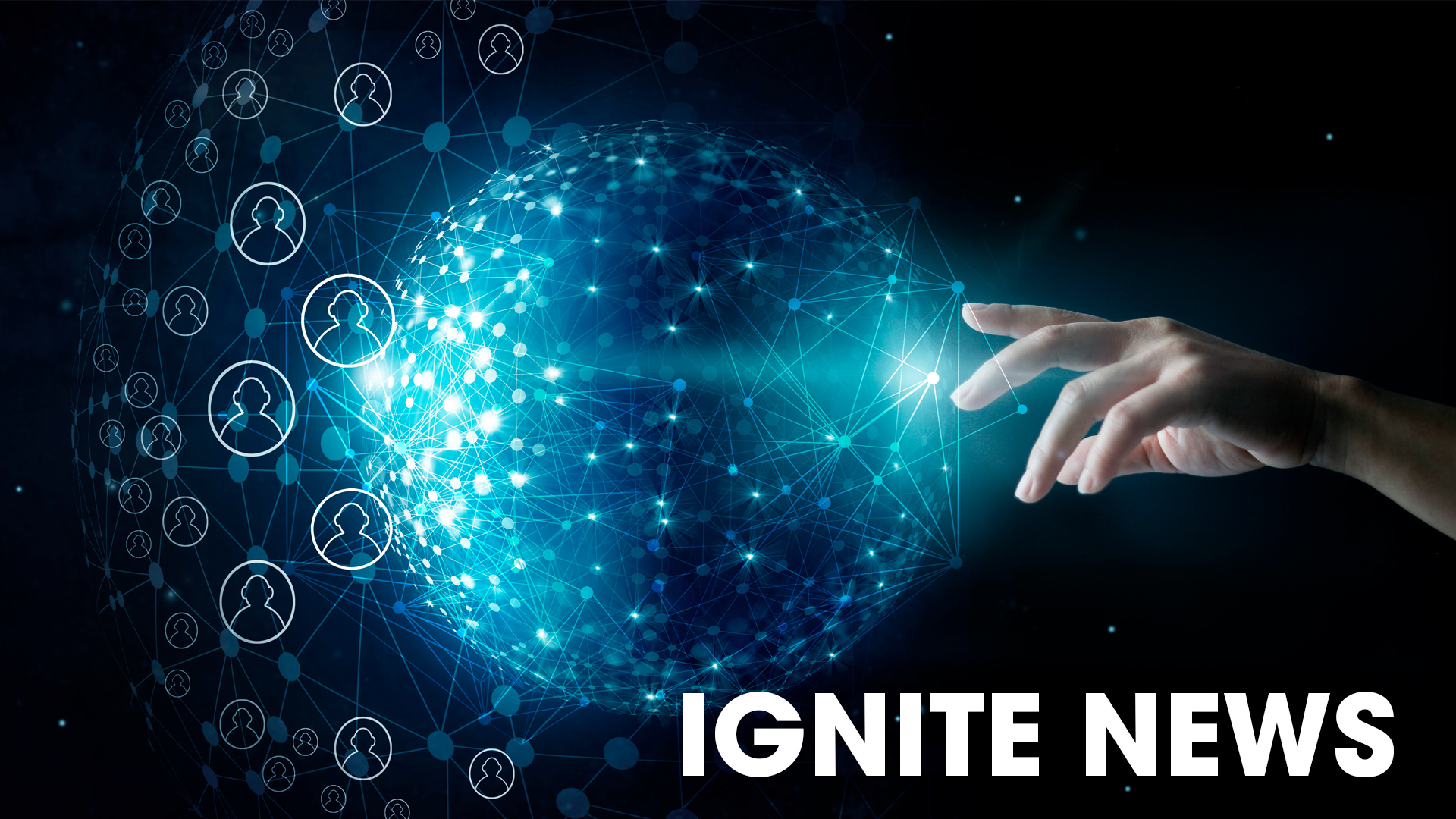 Market Insights
Hello, and welcome back to my Blog! Executive Summary More than 120,000 employees in the
Read More »