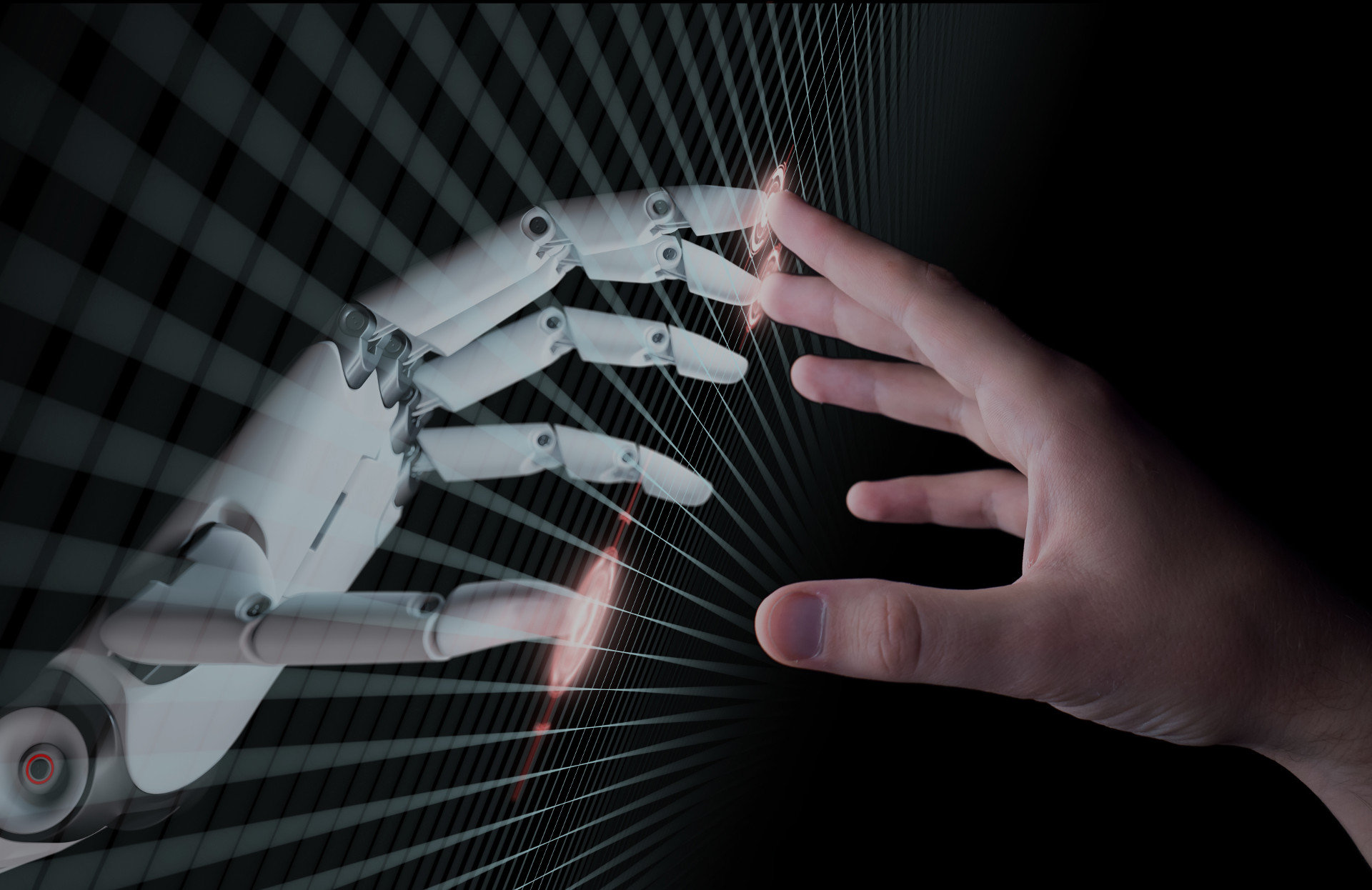 Artificial Intelligence HR: Disruption Lies Ahead
Creating the Digital HR Explosion
Creating the Digital HR Explosion
Creating the Digital HR Explosion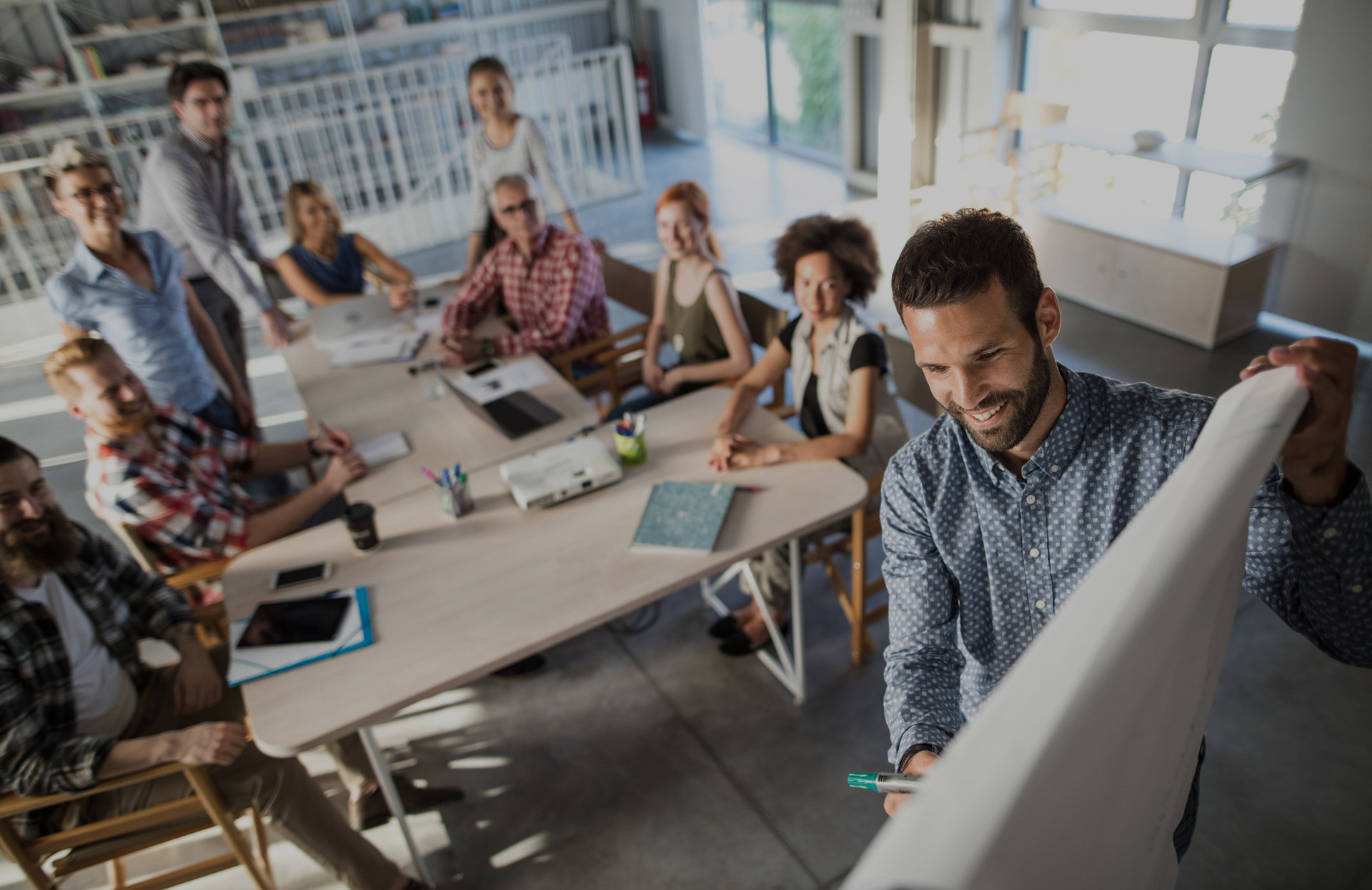 Where intelligent technology meet human
capital to transform the way people work
Where intelligent technology meet human
capital to transform the way people work
Where intelligent technology meet human
capital to transform the way people work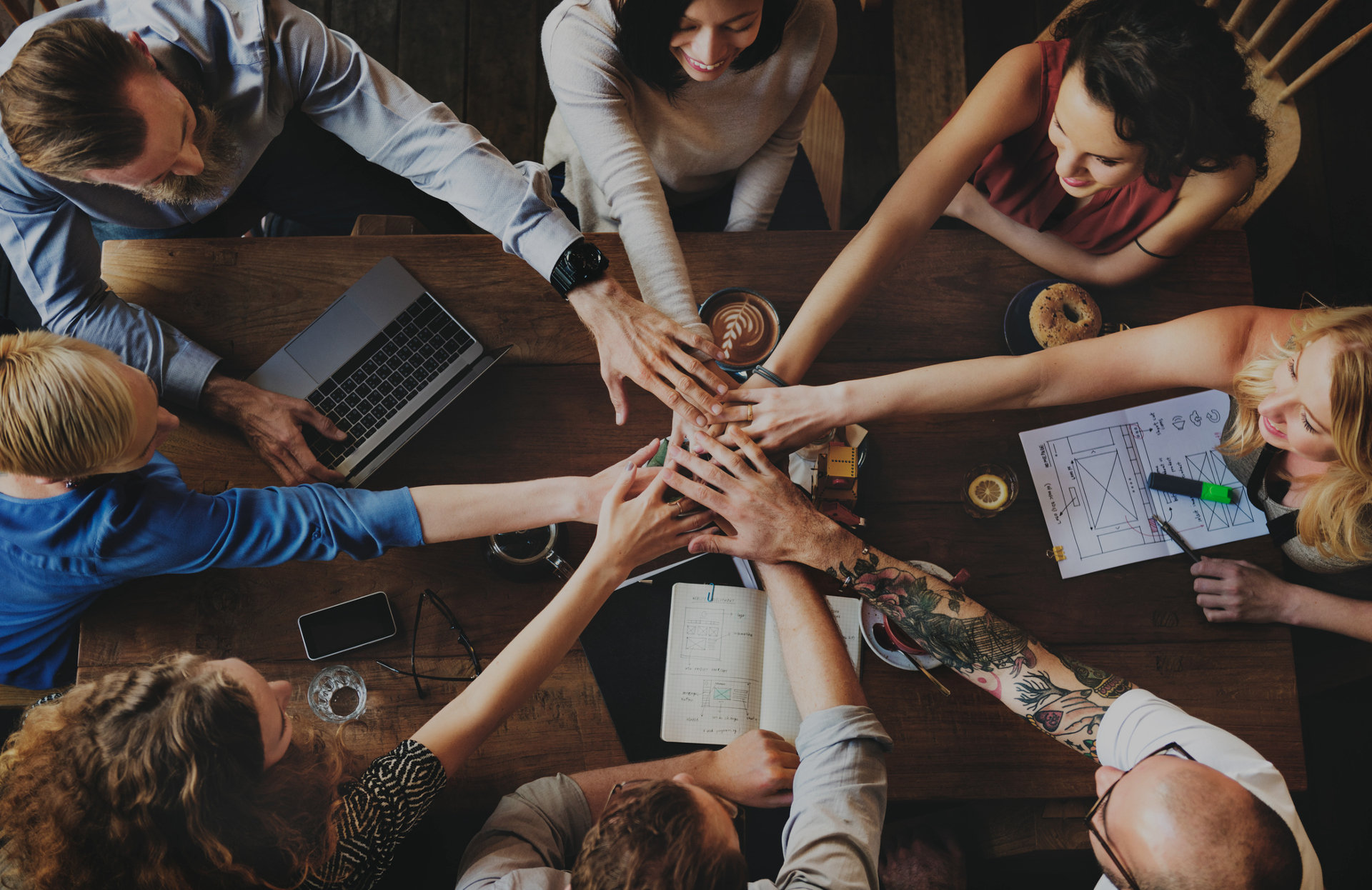 Intelligent Automation in Recruiting
The Fundamentals of AI for Recruiting
The Fundamentals of AI for Recruiting
The Fundamentals of AI for Recruiting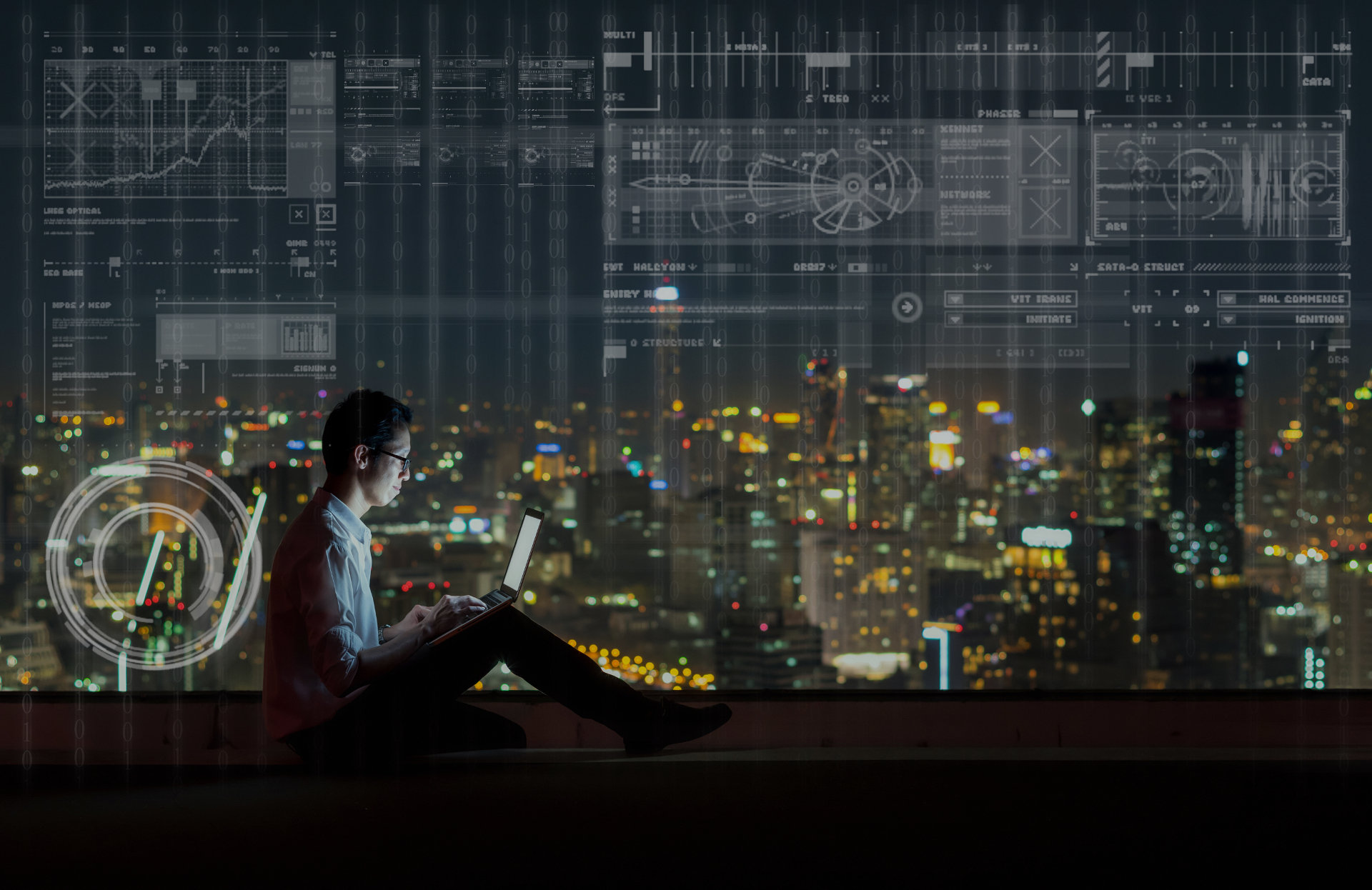 Digital Augmentation Of The Employee Experience
Digital Augmentation Of The Employee Experience
Digital Augmentation Of The Employee Experience
HOW WE HELP CLIENTS
We work with clients to identify their most critical business goals, and then we align talent capabilities, HR, and organizational change to help deliver competitive advantage through people.
Our work on Talent and Organizations
Partners with organizations and media players to deliver Future of Work, Employee Experience and HR Technology Keynote presentations to set up the organizational journey for digital transformation
Work with clients to design Talent Management Frameworks that identifies key talent, skills and critical roles that organizations need for the Future Workforce and Digital Transformation
We help HR functions to develop new capabilities by designing Agile and Design Thinking solutions that deliver Employee Experience that leverage speed to market and business capabilities
Hyper-personalized Employee Experience by offering physical, human and digital choices to drive more value to the business
Advisory for Artificial Intelligence HR startups, and Talent Technology Vendors to design "Go to Market" strategy and business development
Provide Change Management solutions and strategy for organization transformation
Organizational Network Analysis (ONA) for assessing talent, culture, team-dynamics and leadership to deliver core Human Capital functionality to make better inform people-business decisions
Speaking Events
For Organizations:
Sometimes, to facilitate change, an external point of view helps. Partner with us to present research findings about the Future of Work, Employee Experience and Artificial Intelligence for HR to groups small or large, participate on panels and facilitate talent & organization strategy sessions
For HR Technology Startups and Vendors:
Let us help you or your customers with a different perspective on the human capital market. We can assist you to set up your "Go to market" strategy to go to international market
Start a conversation
What's on your mind? Let's explore the possibilities.