Market Watch for Talent & HR- March
Market Watch for Talent & HR- March
Executive Summary
Acquisitions and platforms' enhancements continues in March with new offerings/tools to reimagine work, provide employee listening, and well-being insights as well as virtual reality and talent platforms to create new experiences. Microsoft Mesh announcement represents Microsoft's vision for the future of mixed reality in the workplace creating new experiences for employees by sharing holographic experiences in a new virtual reality environment.
Glint's platform upgrades are bringing a new set of capabilities that will put this solution as one of the leaders in the employee listening and engagement market. We will see a lot of innovation in this space to help organizations to understand how people work, when they work but also whom they work with. Employee sentiment capabilities are on the rise to understand emotions but also AI-enabled micro coaching and behavioral nudges to help people to be better leaders.
Furthermore, we will see investments in the employee well-being space: Happify a global healthcare platform focus on improving employees' emotional health announced a $73 million capital raise through series D to enhance its AI capabilities to support and engage people with mental health needs.
Axonify acquisition of Mlevel is an interesting move in the learning space bringing together learning experience in the flow of work with data-driven insights to new skill frontline workers and boost performance. 
 Market Insights/Newsroom
Academia
AI organization Spotlight
Remesh allow organizations to have live conversations with targeted employee groups at scale. Using AI, the platform analyzes the opinions and interactions of up to 1000 participants, and helps organizations understand the responses that best represent the group, all in a matter of minutes. Remesh uses natural language processing and employee sentiment capabilities to understand reactions, needs, emotions, and capture feedback in live conversations. Impact: this solution addresses a specific use case in the market: gather opinions on live conversations and use AI to transform data into actions across the employee experience.
Art of the possible
Neuromorphic Robotics : Israel-based ALYN Hospital is testing a wheelchair-mounted robot arm powered by AI chips designed to mimic the way the human brain works, a technology known as neuromorphic computing, reported by The Wall Street Journal. See news here.
Virtual Assistants: Alphabet Inc.'s Google, Amazon.com Inc. and other AI tech providers, are working on tools to enable voice-activated digital assistants, like Alexa or Siri, to understand users with a stutter and other speech impairments, The Wall Street Journal reports. See news here.
Virtual Reality: Bank of America is bringing VR instruction to its banks. They announced last week that they'll be working with Bay Area-based VR startup Strivr to bring more of their workplace training into virtual reality. See news here.
More to come! Stay tune
Note: All views expressed on this article do not represent the opinions of any entity whatsoever with which I have been, am now, or will be affiliated. My opinions are my own.
Share it with your network:
Artificial Intelligence | Employee Experience| HR Transformation| Advisor| Speaker
Albert brings global market research experience  to help executives harness intelligent technologies, reinvent HR, re-skilling and employee experience across NAR, APAC, LATAM and EMEA regions.
[fts_twitter twitter_name=AlbertLoyolaM tweets_count=6 twitter_height=450px cover_photo=yes stats_bar=yes show_retweets=yes show_replies=no]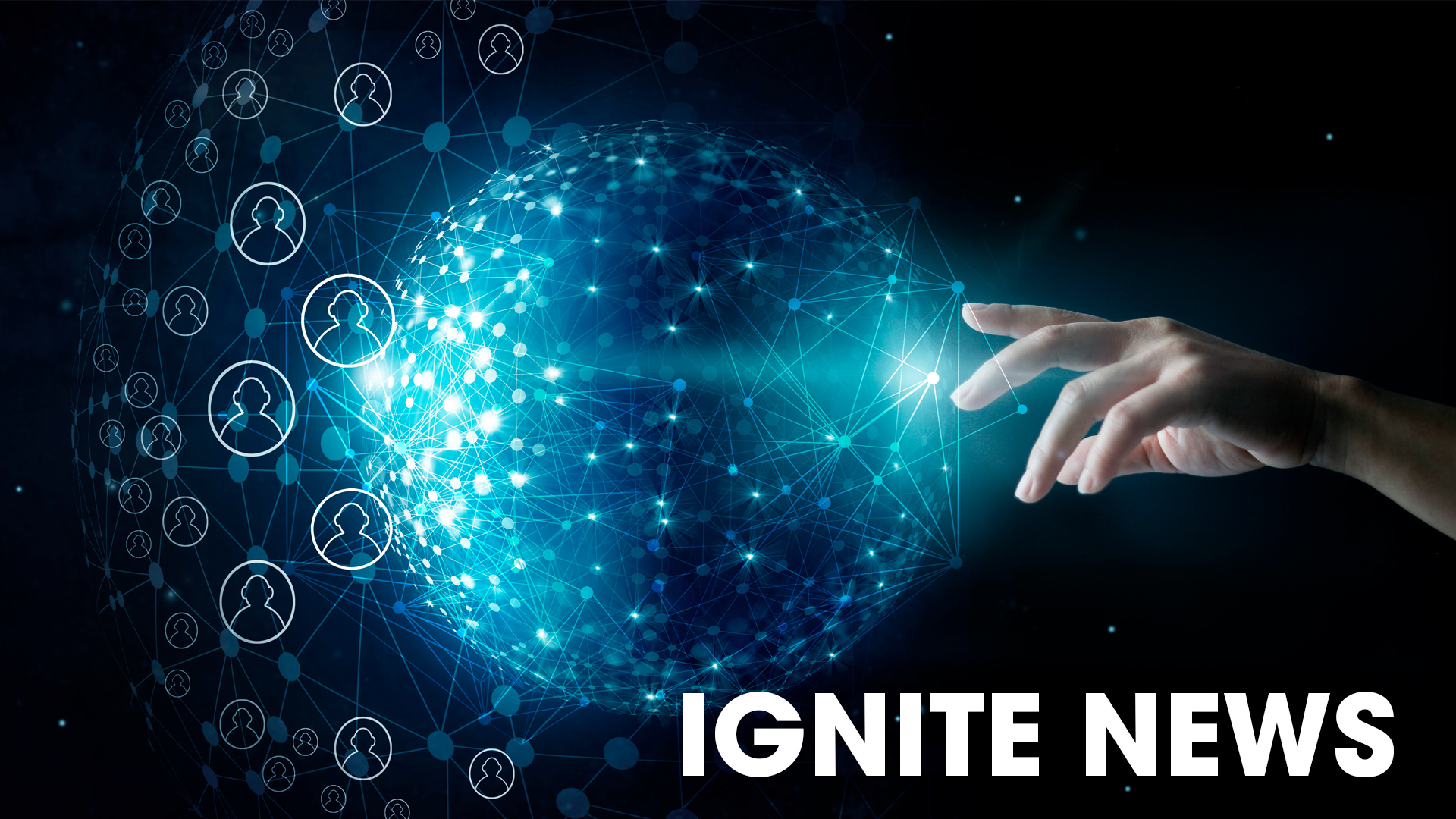 Market Insights
Hello, and welcome back to my Blog! HR Technology Market Watch April- May 2023 Executive
Read More »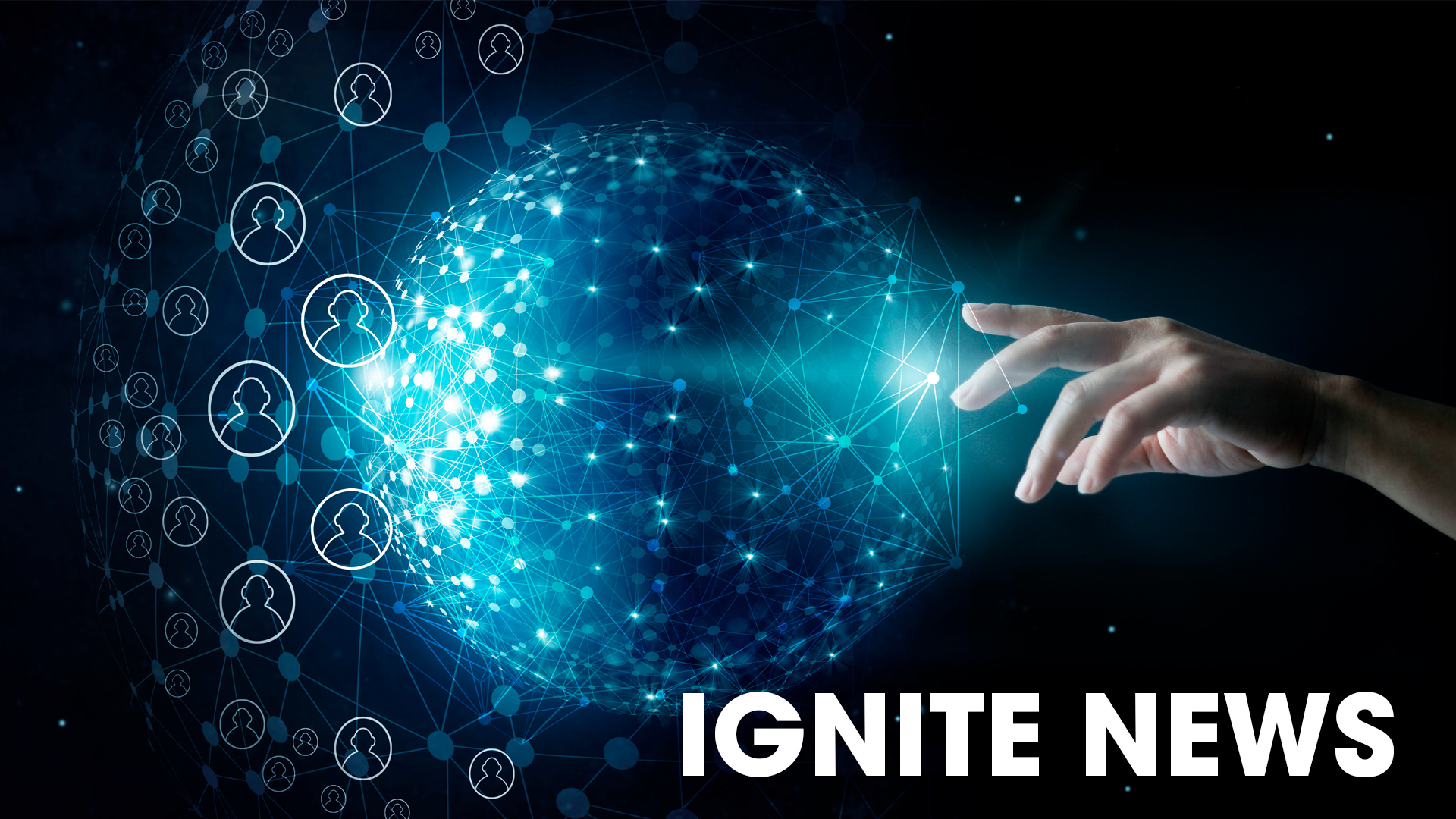 Market Insights
Hello, and welcome back to my Blog! Executive Summary The generative AI race is moving
Read More »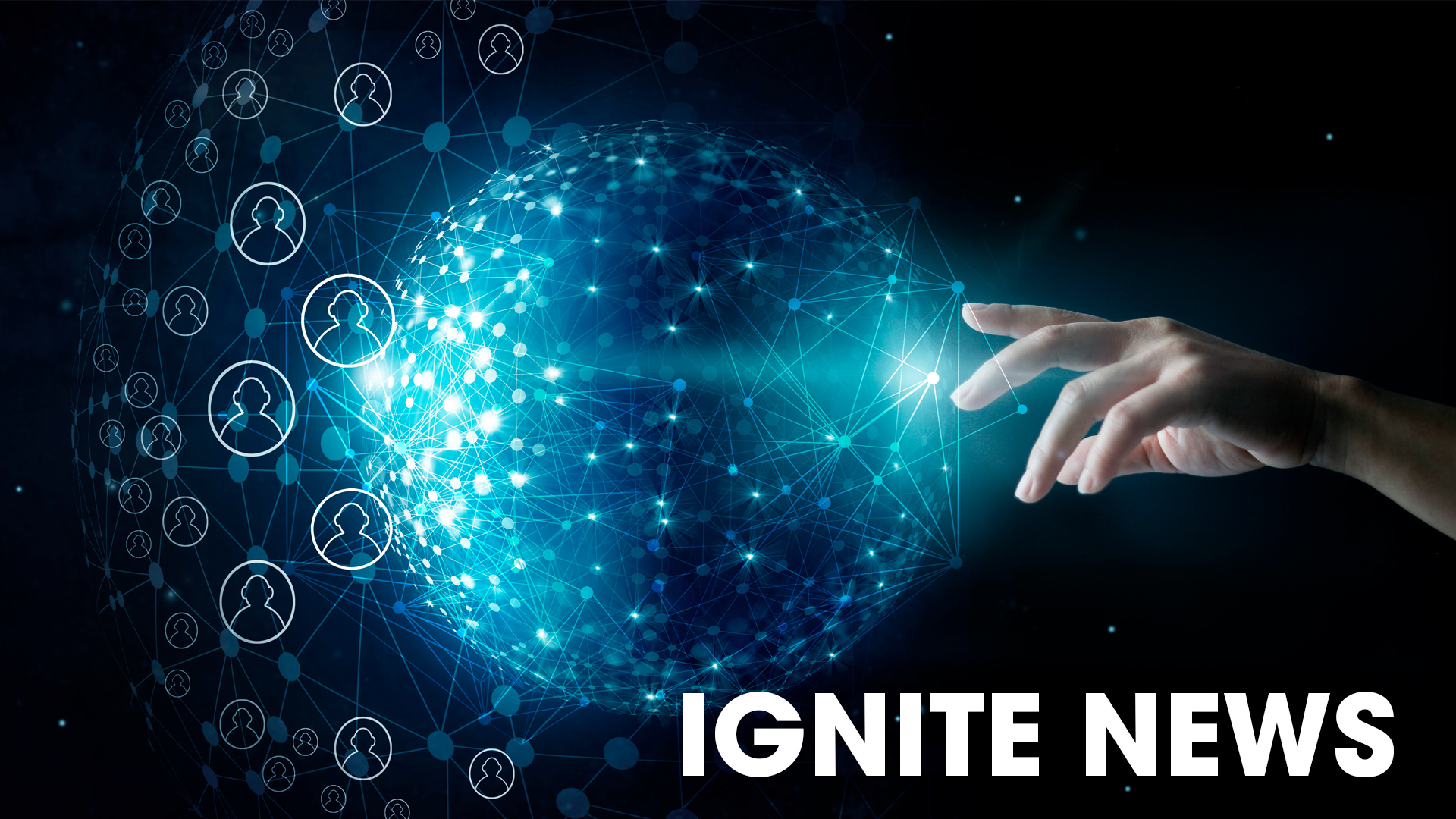 Market Insights
Hello, and welcome back to my Blog! Executive Summary The US market is showing resilience
Read More »