Market Watch for Talent & HR June- July 2023
Hello, and welcome back to my Blog!
Executive Summary
The generative AI market is expected to grow to $13.69 billion in 2023 to accelerate enterprise transformation with venture capitals injecting millions into M&A activity (i.e., Databricks, ThoughtSpot, IBM) to develop new applications/platforms.
Big technology and management consulting companies also saw the opportunity and they are investing in generative AI startups, releasing market perspectives, developing new offerings and creating strategic partnerships to speed up AI adoption in a responsible way. The HR technology vendor ecosystem is also reinventing itself with generative AI with new offerings and services.
In terms of HR Technology M&A so far, the first half of this year we have seen a relevant milestone hitting a record total of 86 M&A deals vs 85 deals in 2022 and 42 deals reported in the first half of 2021 (reported by HRtec.sg). Key acquisitions are a sign that venture capitals and investors see the talent and HR technology market as an opportunity for sustainable growth and innovation. 
This is aligned to the latest reports around market recovery where the demand for labor is unprecedently high compared with supply.
HCM/Service Delivery platforms such as UKG, Oracle, SAP and ServiceNow made key announcements as well:
What is the impact?
Early-market generative AI adopters (vendors) are taking the HR world by storm with generative AI. I spent time with more than 10+ HR tech CEOs to understand their new offerings and connections with the end-to-end technology stack. Almost 50% of the capabilities are focused on talent acquisition. We are still in early stages around skills, workforce planning and analytics and this will evolve overtime.
Skill Intelligence has a lot of potential around predicting, assessing, and recommending skills. I have concerns that vendors (at this stage in technology) can build enterprise skill taxonomies since every company and industry are very different.
Something is clear to me, generative AI will transform the way we work (even more), collaborate, improve significantly productivity and reinvent talent and HR practices. However, there is still a lot miss conception on the application, deployment and considerations around strategy, AI assessment, governance, data and compliance. 
As we see generative AI maturating overtime, my recommendation is to work closely with IT and partner with a management consulting to define your generative AI strategy.
Finally, Josh Bersin also launched its large language model (HR Copilot) available to corporate members. As this new capability gets deployed across first-time adopters, I am looking forward to hearing feedback for the benefit of the HR community.
Acquisitions
New Offerings
Relevant Articles
More to come! Stay tuned.
Note: All views expressed in this article do not represent the opinions of any entity whatsoever with which I have been, am now, or will be affiliated. My opinions are my own.
Share it with your network:
Artificial Intelligence | Employee Experience| HR Transformation| Advisor| Speaker
Albert brings global market research experience  to help executives harness intelligent technologies, reinvent HR, re-skilling and employee experience across NAR, APAC, LATAM and EMEA regions.
[fts_twitter twitter_name=AlbertLoyolaM tweets_count=6 twitter_height=450px cover_photo=yes stats_bar=yes show_retweets=yes show_replies=no]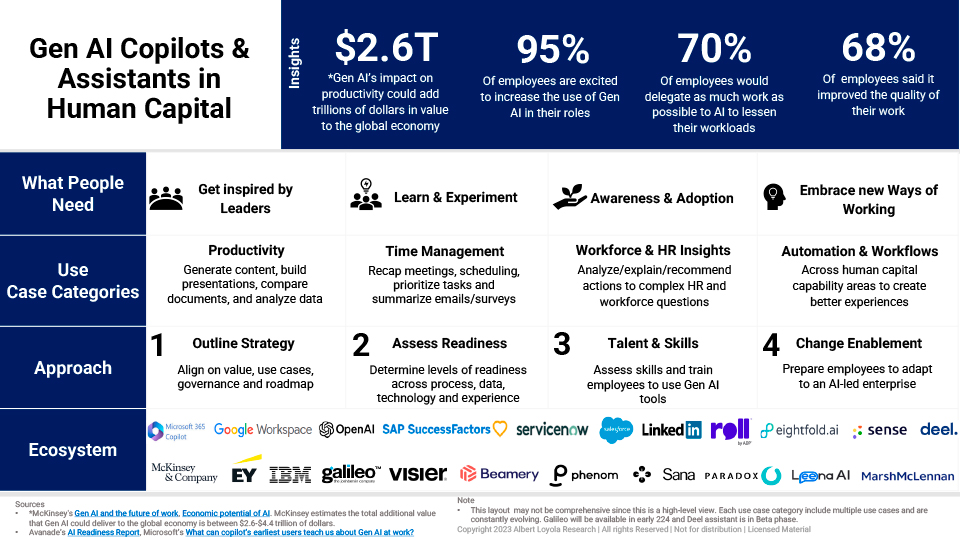 Market Insights
Hello, and welcome back to my Blog! AI Copilots are on the rise! Since the
Read More »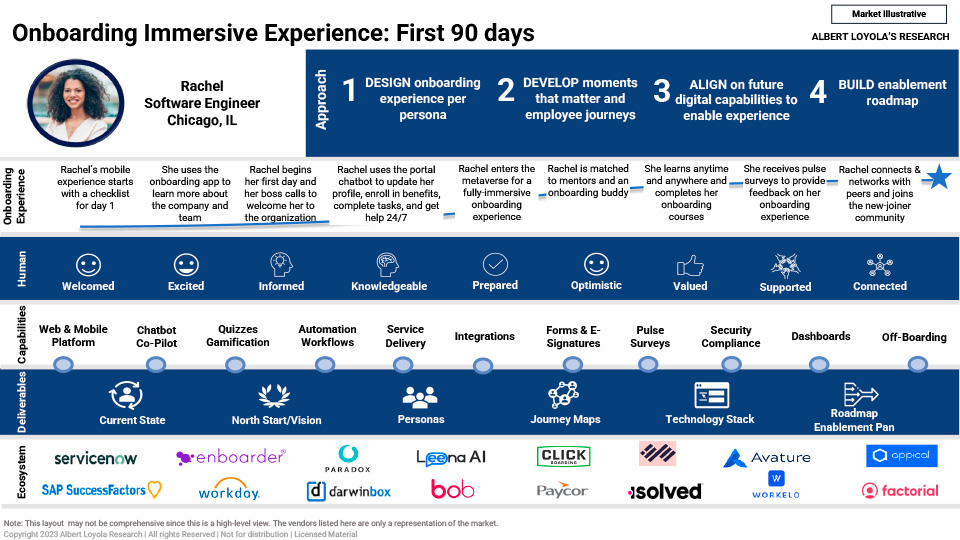 Market Insights
Hello, and welcome back to my Blog! As Gen AI continues to disrupt markets and
Read More »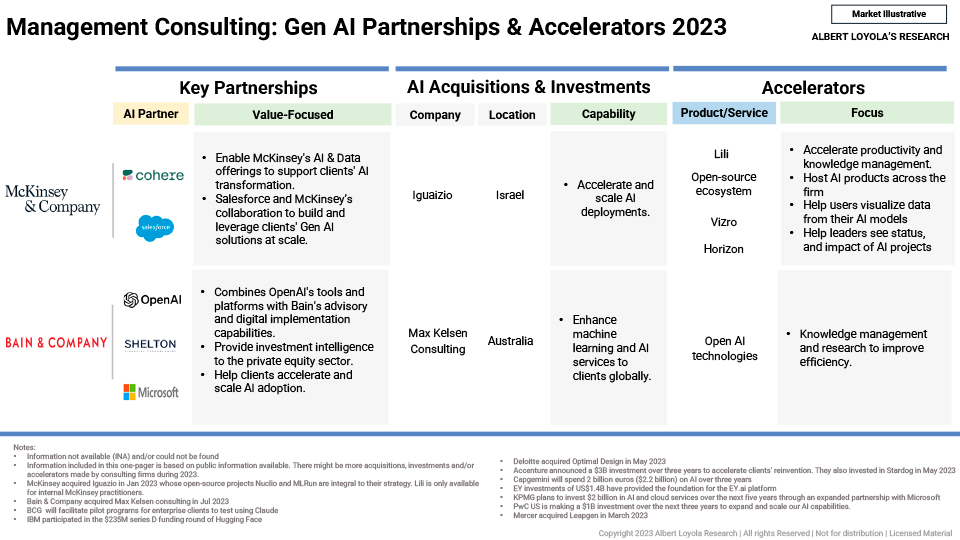 Market Insights
Hello, and welcome back to my Blog! With 40% of enterprises planning to invest in
Read More »