How do you build a sustainable HR data strategy for People Analytics?
Hello, and welcome back to my Blog!
Executive Summary
The People Analytics market is projected to grow from $1.8+ billion in 2023 to $4.78 billion by 2030. There is a growing demand for this capability fueled by client's needs and use cases around skill intelligence, talent mobility, well-being, productivity, engagement, team performance, recruiting etc.
Last month I discussed with three F500 HR clients the path-forward to build its People Analytics capability and HR data strategy. Common themes I hear: 
a. Inefficient data architecture with multiple legacy HR systems
b. Silo, repetitive and limited HR data standardization
c. Complex HR technology stack with limited integration
d. Lack of data governance and data quality controls
On the vendor side, the people analytics ecosystem is evolving and bringing AI-enabled offerings to solve the problems listed above and, as a result, between 2022 and 2023 I have seen multiple funding rounds injecting capital and key acquisitions:
Capital Funding 2023
• One Model ($41M, venture-round and developed a partnership with Deloitte)
• HR Signal ($1.6, pre-seed)
• Horsefly (investment not disclosed, private equity round)
• ChartHop ($20M, series C)
Capital Funding 2022
• Revelio Labs ($15M, series A)
• Knoetic ($36 M, series B)
• TechWolf (€10 M, series A)
• Crunchr (not disclosed, series B)
Acquisitions
• Visier acquired Yva (Visier is one of the leaders in this market and introduced Gen AI assistant called Vee)
• WilsonHCG acquired Claro Analytics
• Crosschq acquired TalentWall
• Hireroad acquired People Insights
Others
• Orgnostic announced its generative AI capabilities are now available as Slack integration.
How do you build a sustainable HR data strategy for People Analytics?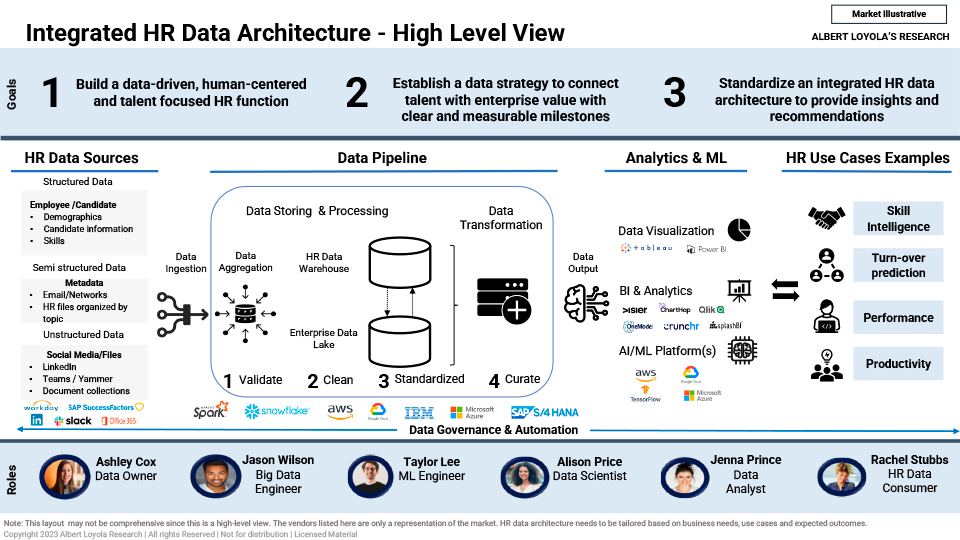 The slide above provide a HR data architecture high-level view connecting uses with platform ecosystem and key data roles.
Steps to follow:
1. DEFINE the blueprint of your HR technology architecture and data strategy.
2. DEVELOP your data strategy based on prioritize use cases that have greatest potential for business value.
3. BUILD out an enterprise HR data architecture that integrates and interconnect multiple data sources, platforms, and systems to provide predictive analytics and recommendations
4. ESTABLISH a data governance model, and guidelines for data quality for all HR capability areas.
5. DEFINE policies for data management and access to data to allow consistent, secure access to a single-source of-true based on roles and functions
6. DESIGN data operating model that includes clear lines of data accountability across HR functions. Including defining process fir data governance, establish standards and best practices and use case prioritization.
7. LAUNCH a data literacy program across the enterprise to upskill your talent
Additional actions:
• Companies have the option to BUILD, BUY and/or create HYBRID data strategy to accelerate implementation and value
• People analytics platforms are enablers and/or accelerators that can help you to get started but you need to define your HR technology and data strategy first.
More to come! Stay tuned.
Note: All views expressed in this article do not represent the opinions of any entity whatsoever with which I have been, am now, or will be affiliated. My opinions are my own.
Share it with your network:
Artificial Intelligence | Employee Experience| HR Transformation| Advisor| Speaker
Albert brings global market research experience  to help executives harness intelligent technologies, reinvent HR, re-skilling and employee experience across NAR, APAC, LATAM and EMEA regions.
[fts_twitter twitter_name=AlbertLoyolaM tweets_count=6 twitter_height=450px cover_photo=yes stats_bar=yes show_retweets=yes show_replies=no]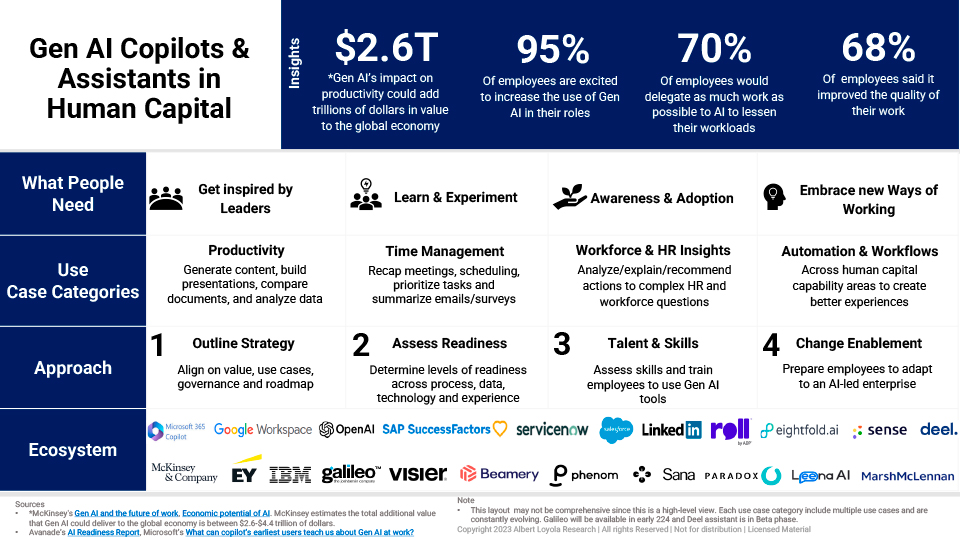 Market Insights
Hello, and welcome back to my Blog! AI Copilots are on the rise! Since the
Read More »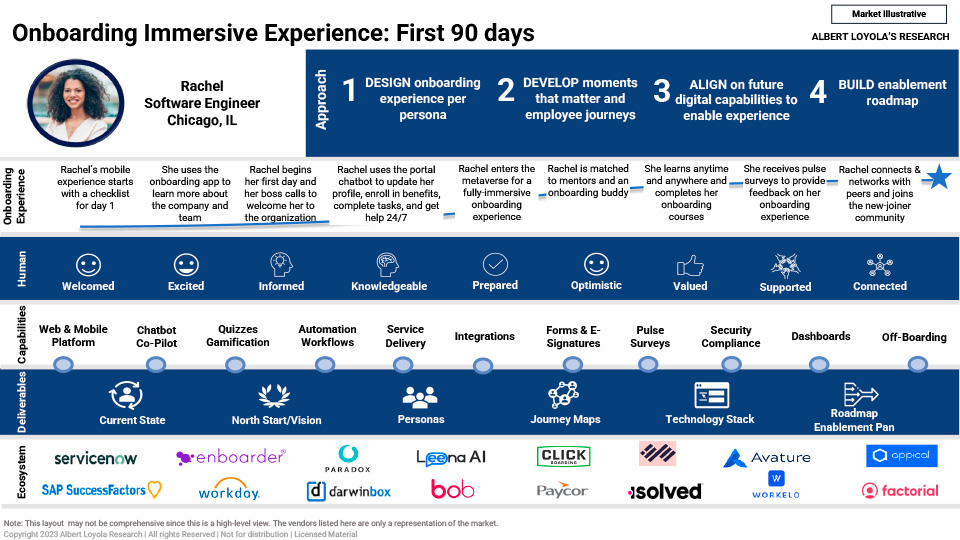 Market Insights
Hello, and welcome back to my Blog! As Gen AI continues to disrupt markets and
Read More »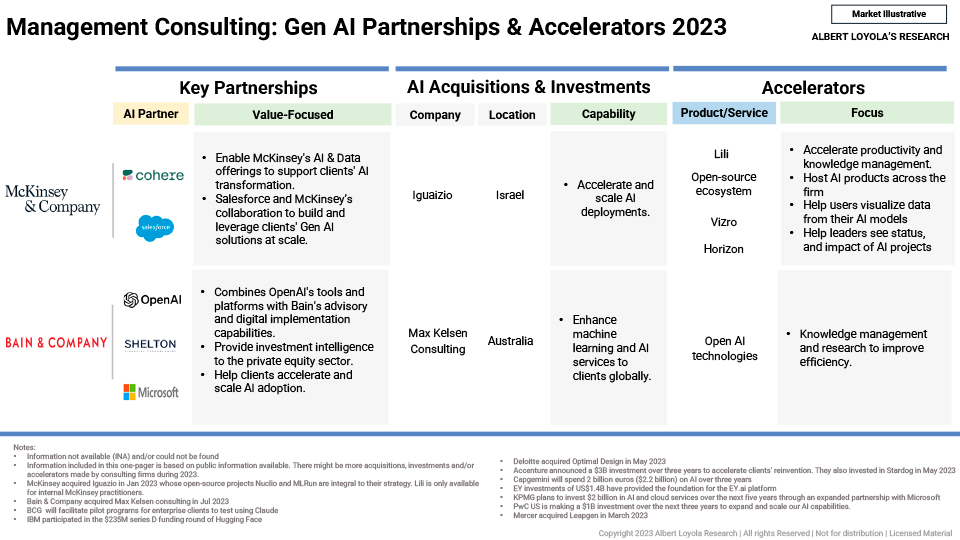 Market Insights
Hello, and welcome back to my Blog! With 40% of enterprises planning to invest in
Read More »