Share it with your network:
Introducing Microsoft Mesh
Microsoft Mesh enables presence and shared experiences from anywhere – on any device – through mixed reality applications.
Powered by AI and guided by real people, Remesh is a Truth Discovery Platform that enables you to engage and understand a live audience in real-time. Here's how you can use Remesh to understand large groups of people.
The Happify User Experience
Artificial Intelligence | Employee Experience| HR Transformation| Advisor| Speaker
Albert brings global market research experience  to help executives harness intelligent technologies, reinvent HR, re-skilling and employee experience across NAR, APAC, LATAM and EMEA regions.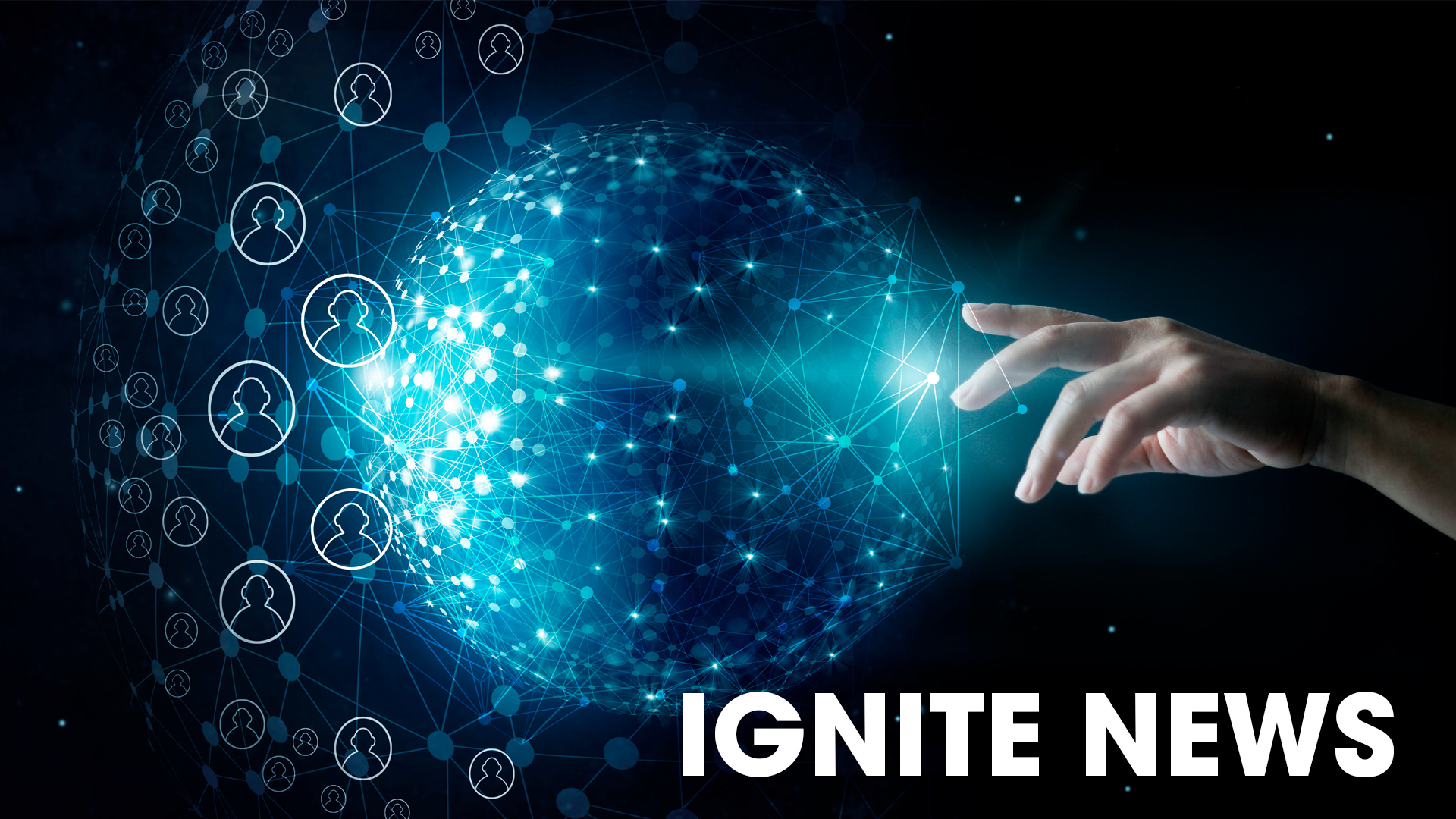 Market Insights
Hello, and welcome back to my Blog! Executive Summary More than 120,000 employees in the
Read More »